Today marks World Diabetes Day and to commemorate it, we applaud the work done by our professionals especially nurses who have remained resolute in preventing and managing diabetes in Zimbabwe. In addition, we salute our patients and partners who have also believed in us and have collaborated with us. 
We are handing over our first of its kind nurse-led Non-Communicable Diseases (NCDs) model of care to the Zimbabwe Ministry of Health and Child Care. Adapted to the local environment in rural Manicaland in Zimbabwe, we believe the experiences of the nurses and patients who were at the forefront of this project may help inspire many to fight NCDs. We also hope the model can be replicated throughout the country, particularly in rural areas.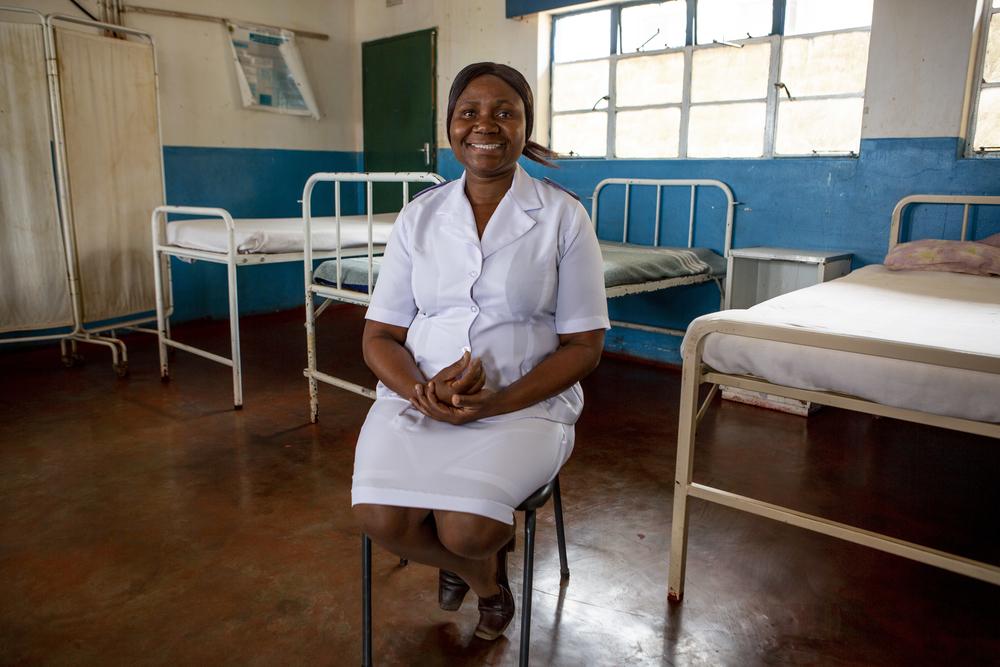 From June 2016, our project in Manicaland, successfully rolled out a nurse-led model of care for Diabetes Mellitus (DM) and hypertension (HTN) in a rural context of a low-income country, adapted from an HIV model of care implemented in a similar context. In the early days of rolling Anti-retroviral Therapy (ART), doctors were the only ones allowed to prescribe treatment until the guidelines were simplified and standardised permitting nurses to prescribe and follow up on patients on ART at the primary health care level. Similarly, before the implementation of this programme, only doctors could diagnose and manage diabetes and hypertension at a centralised hospital level in Zimbabwe. 
Through structured intensive mentoring, including simplified protocols, nurses in six primary health care facilities and one hospital developed sufficient knowledge and skills to diagnose, initiate on treatment and monitor DM or HTN patients. About 35 nurses were empowered.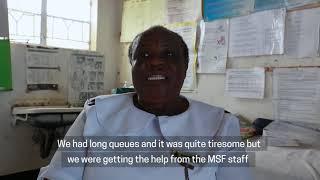 Mavis Dube
My name is Mavis Dube. I live in Chibuwe village. I got diagnosed with hypertension in 1990, and I have been living with it for the last 30 years. I also got diagnosed with diabetes in 2011, making it 9 years surviving with sugar diabetes. 
In 2016, I started working with MSF, who was providing me with free medication and consultation. They helped us a lot. We stopped walking long distances to get medication.
They helped train us, and I am one of the NCD expert patients at Chibuwe, and I am now able to offer counselling to other patients suffering from hypertension and other diseases. 
Being diagnosed with hypertension or diabetes is not a death sentence, and one should accept their condition and get help and training on how to manage it from people who know the disease.