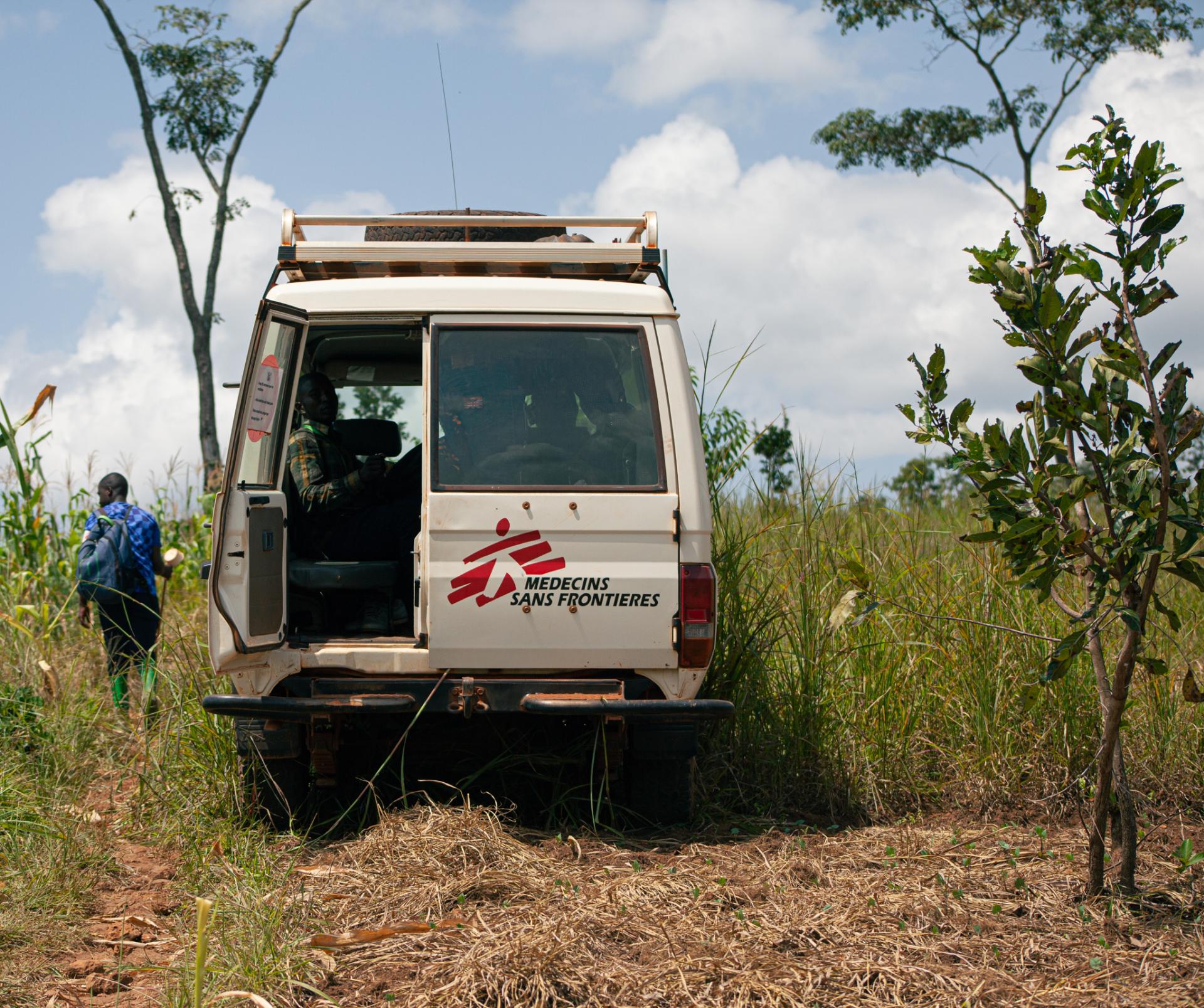 We provide assistance to Burundian refugees living in Nduta camp in the north-west of Kigoma region in Tanzania.
Currently, Tanzania hosts around 246,000 refugees and asylum seekers, mainly from neighbouring Burundi. MSF's support has focused on specialised and secondary healthcare with the aim of improving the quality of care for refugees and Tanzanian host communities.

MSF has also responded to several emergencies in the country including floods.

In August 2022, an agreement was signed for us to begin working in Liwale district. This project aims to provide access to quality primary and secondary healthcare in seven government health facilities, focusing on children under five and pregnant women.
Our activities in 2022 in Tanzania
STAFF IN 2022 (FULL-TIME EQUIVALENT)
YEARS MSF FIRST WORKED IN THE COUNTRY
MSF IN TANZANIA IN 2022
In 2022, Doctors Without Borders/MSF continued to provide healthcare for Burundian refugees in Kigoma region, as well as responding to cholera and COVID-19 outbreaks in the country.
Highlights of our activities in 2022 in Tanzania
Our teams provided specialist healthcare to Burundian refugees in Nduta camp and people living in the surrounding villages. We continued to offer health services for women and children, including care and counselling for victims of sexual and gender-based violence. We also provided emergency mental health consultations and diagnoses for tuberculosis and HIV, as well as for a range of non-communicable diseases. In August, we handed over our non-communicable diseases clinic in Nduta Hospital to Medical Teams International.
Our teams also responded to other emergencies, such as the cholera outbreak during April in Kigoma Uvinza and COVID-19 in the Ukerewe district in the Mwanza region, from January to April.
In collaboration with the Ministry of Health, we started a new project in Liwale Lindi, southern Tanzania, supporting seven government health facilities by providing access to general and specialist healthcare to pregnant women and children under five years old.

individual mental health consultations
births assisted, including 46 caesarean sections