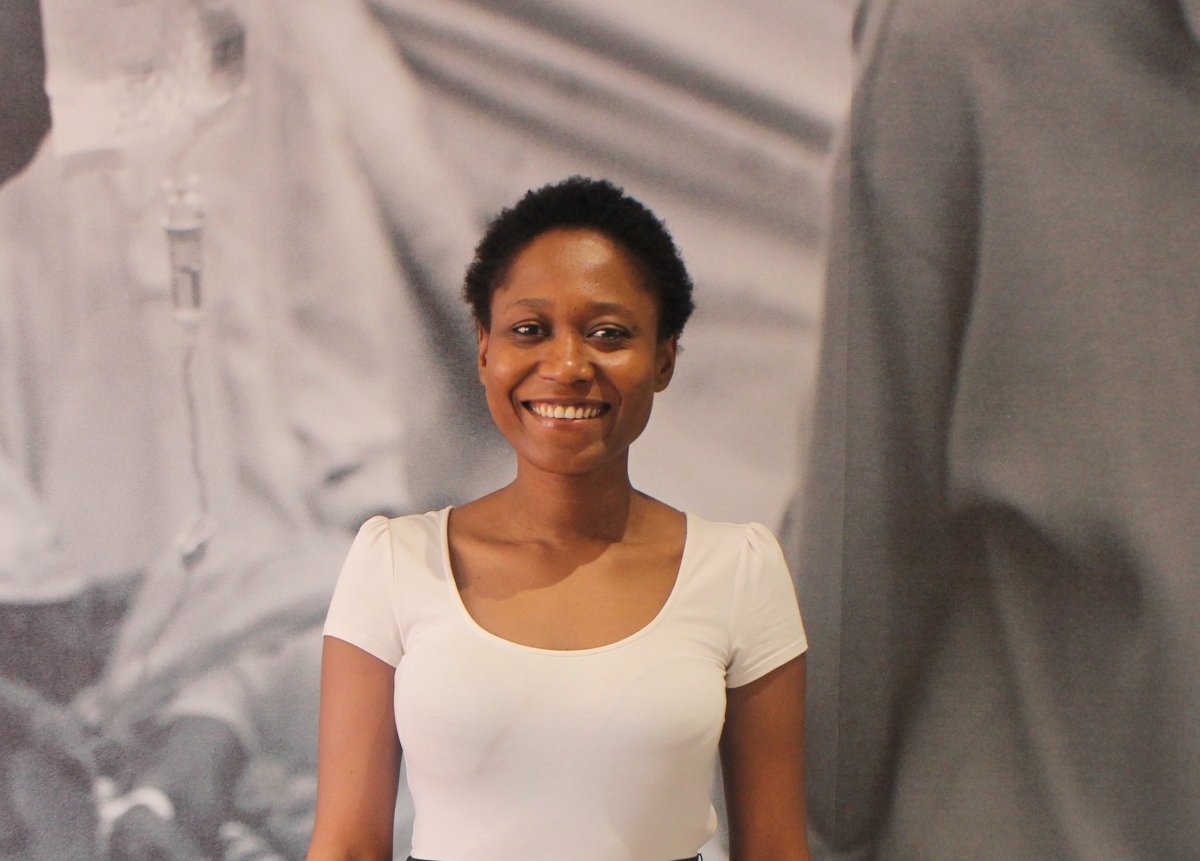 First-time fieldworker Talia Zongia grew up through war and conflict in the DRC. She sees working with MSF as her opportunity to help make the world a better place, starting in hurricane devastated Haiti.
"I want to change the world," Talia Zongia says matter-of-factly about her decision to join Doctors Without Borders (MSF). There's a resoluteness in her voice, like changing the world is a task on her 'To Do' list and achieving it is just a matter of scheduling it in.
The 32-year-old former refugee from the Democratic Republic of Congo (DRC) embarked on her first MSF assignment to Haiti in the wake of Hurricane Matthew. And she has no illusions about the difficult road that lies ahead.
"I witnessed war. I literally grew up and lived through it," Talia says. "And back then I couldn't help anyone; not because I didn't want to but because I didn't have the means to help. So working with MSF has actually given me the opportunity to do what I couldn't do in the past."
Born to a Sudanese father and an Angolan mother in the DRC in 1984, Talia was just 16 when she journeyed to South Africa as a refugee. Her family sent her away from the conflict so she could work at making a better life.
"What you see in a movie is a reality for me," she says. "At the age of 12 or 13 they slaughtered my cousin in front of me. And that was war."
"So while some people will use this MSF experience as an adventure – saying 'let's go out and discover the world' – this is not an adventure. It's true life; this is reality."
Having fended for herself since she was 17 years old, Talia got her first job washing plates at a restaurant in Johannesburg. From there, she moved to other retail jobs, until a customer told her about a vacancy for a French speaker at IBM. She interviewed, impressed them and landed the job. Years later and she has just left a post at a consulate to join MSF in Haiti to fulfil a role in finance and administration.
Talia went straight into action at the busy Nap Kenbe hospital in the commune of Tabarre in Port-au-Prince. The MSF facility specialises in surgery and trauma care, having treated 13,000 emergency patients in 2015 alone.
"Hurricane Matthew has left a path of devastation and destruction in its wake. Every time it rains, I can feel the shadow of Matthew breathing," Talia says about the challenges that lie ahead.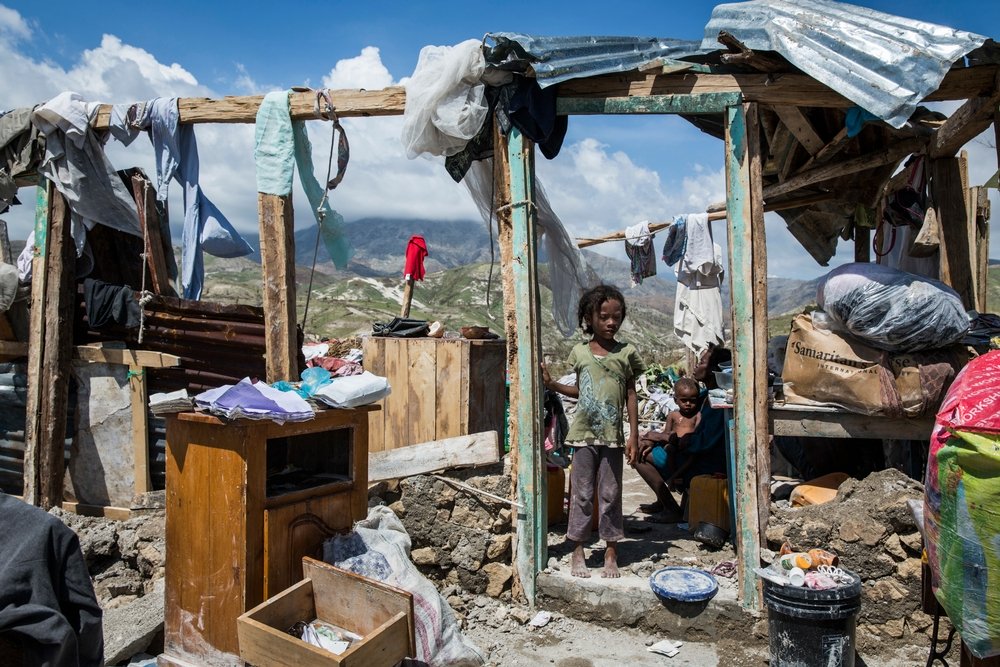 "But I have met incredible doctors who always keep a smile on their face. I met a 4-year-old child at the hospital with two broken hands and feet, but he still has a sense of humour," she adds.
"In life, don't let your bad experiences destroy who you really are," she advises. "I've been through a lot. But I don't close myself off from telling people my experiences. If I am to shut down completely, I will never improve. Life is not easy; either you sit there and cry over something that will never change – or you go out and fight."
"More Africans should really, really get involved with MSF," Talia feels. "In African communities it's about trust and understanding. If I see a picture of a black person in a MSF shirt, helping, that's a different face of MSF. You are not just showing a white person helping a black person, but black people helping each other. That's why I say I want to change the world."
Find out more about MSF's work in Haiti.