Caroline Aluda, a nurse from Kenya, joined Doctors Without Borders (MSF) in 1999 as a national staff member working in the country's northeast inside the world's largest refugee camp, Dadaab.
Now, for nearly three years, she has been the field coordinator at MSF's prison project in Malawi, where the organisation supports the Malawi Prison Health Services (MPHS) to deliver healthcare services to inmates in the country's two central prisons Maula and Chichiri as well as Kachere Juvenile and Dedza, District prisons. 
Together with her team, Caroline supports prison healthcare interventions and do advocacy work to address the unmet needs of a neglected group of people at risk of HIV and TB transmission, malnutrition and other medical and mental health conditions.
Here, Caroline shares the motivations behind her work, the successes and challenges involved in bringing healthcare to neglected people.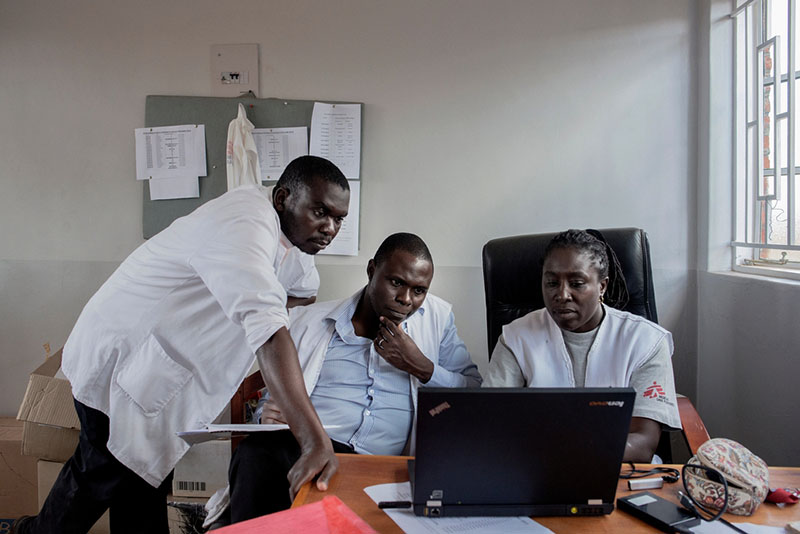 What motivated you to join MSF?
I got motivated to work with MSF because the organisation has the means to intervene in any situation, making it easier to achieve humanitarian objectives and get job satisfaction.
Working with people who are in precarious situations was another motivating factor.
Having worked in normal hospital settings, I realised there are other people who cannot access health services unless MSF reaches out to them. This is something I wanted to help do.
What are you most proud of, working for MSF in Malawi?
I am proud of having implemented the Southern Africa Development Community (SADC) minimum standards inside prisons for the first time to effectively prevent, treat and control HIV/Aids, TB, Hepatitis B and C, and Sexually Transmitted Illnesses (STIs).
We employ a three-phase model of care: prisoners are screened for all these diseases at entry; during their stay; and again at exit.
This model is admired by other countries like Zambia, Botswana and South Africa and I hope one day it will spread across the globe because it is very effective.
Since we implemented this model, I've realised prisons are really an ideal setting to achieve the 90-90-90 targets for treating HIV because we have many people in a single controlled place where we can test for HIV, initiate people on ARVs, follow through and monitor to ensure effective treatment.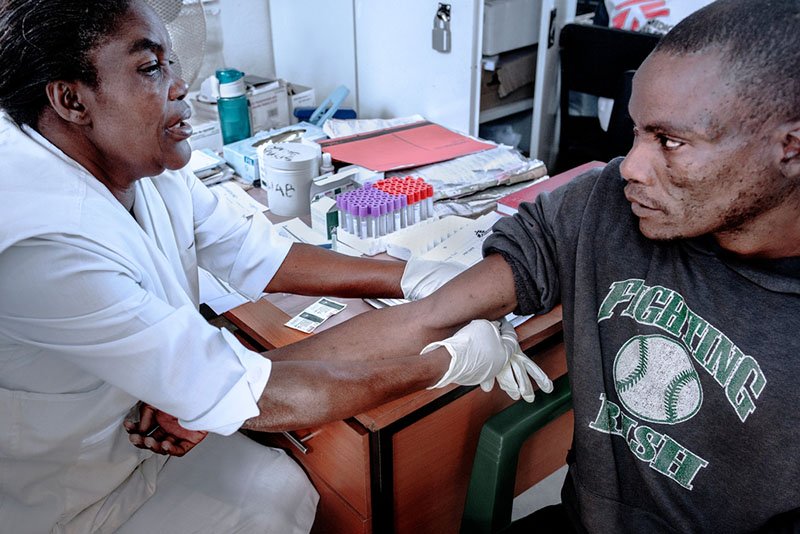 What challenges do you face?
Working in prisons in Malawi, there are sometimes delays in referring patients who need secondary level care, which in extreme cases can lead to death.
The poor level of nutrition prisoners experience (they barely receive more than one small meal a day) also leads to malnutrition, while the extreme overcrowding in the prisons causes the spread of diseases like tuberculosis (TB) and skin conditions.
What's the best part of your job?
The best part of my job is being part of a dedicated team that has worked hard to achieve our objectives. The trust our team has gained among the prisoners, by providing quality medical services has led to a remarkable drop in the morbidity and mortality rates.
This trust means a prison is now a place where we can work without fear of insecurity.
What is most fulfilling for me is to be able to provide quality healthcare to people who are vulnerable and easily neglected, and show positive outcomes from the routine and bi-annual mass health screenings we conduct.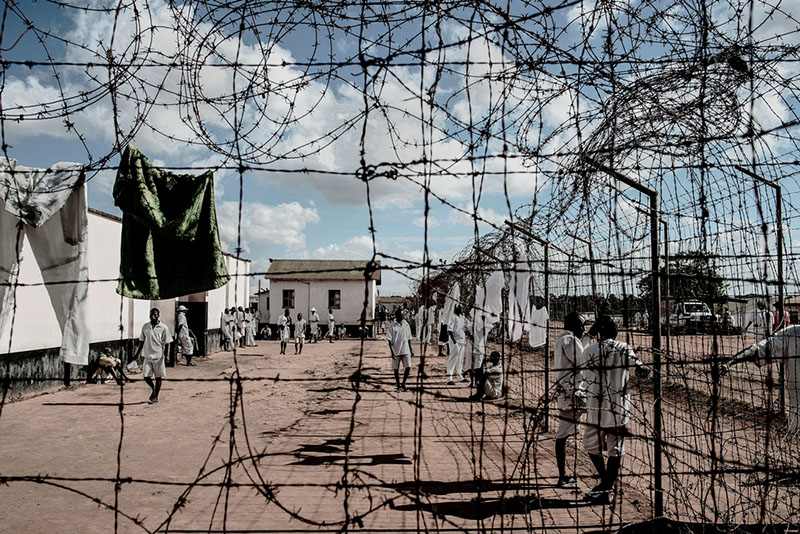 What motivates you to continue working in prisons?
Prisoners are a key group of people who do not draw the attention of the outside world since they are branded 'offenders'. However, humanity stipulates that we should be compassionate towards one another.
Being able to be there for the prisoners opens your eyes to see things differently.
What motivates me and keeps me working in prison is seeing what the gaps are which affect inmates' health and bearing witness, and then lobbying for change.
What are some of the key lessons you have learned?
I've learned that good public health practice is good health for all because transmission of diseases from the outside community (at entry) into prison and from prison into the community (at exit) affects everyone.
It is a vicious cycle that needs to be managed. By screening prisoners at three stages, it breaks the cycle of transmission.