Point number one is that opportunistic infections like cryptococcal meningitis are still killing people who are living with HIV. We start a lot of people on antiretroviral therapy (ART) now, but it is important to note that ARVs is not the only strategy required, we also need to be rapidly diagnosing and optimally treating opportunistic infections. Cryptococcal meningitis is an opportunistic infection that also has a very high mortality. So I think that's the first point, that it is not over, a lot of people still die of HIV-related causes.
Point number two is that it's important to start treatment at diagnosis with the best treatment that is available. Cryptococcal meningitis is a neurological disease, so it affects the brain, and any disease affecting the brain is serious.
Dr Rosie Burton
Dr Rosie Burton, MSF infectious diseases physician has cared for cryptococcal meningitis patients in several countries across West, Central, East and Southern Africa.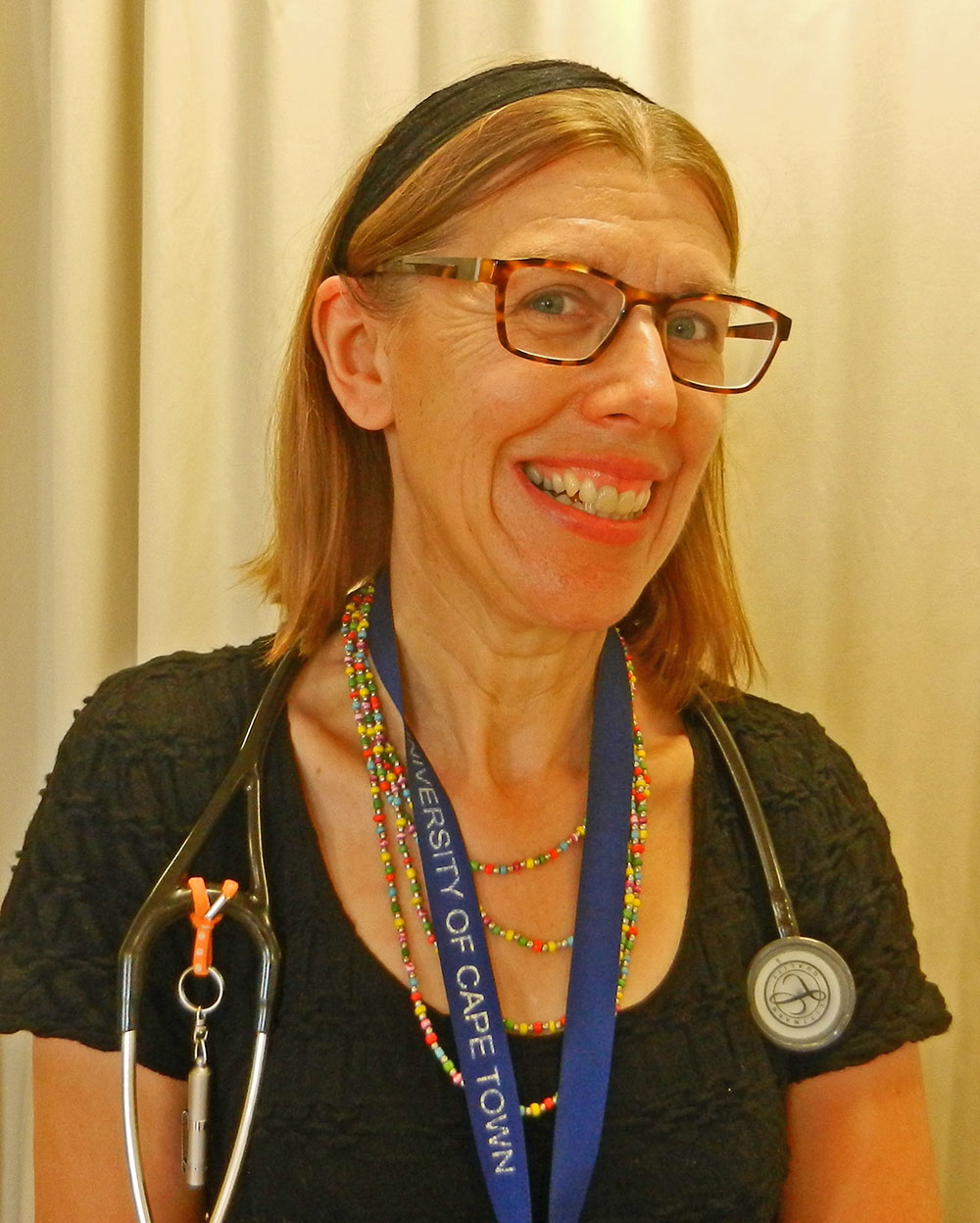 People suffering from it may be quite well at diagnosis - diagnosed not on account of their symptoms but because they happened to receive a test. Probably they may be seriously ill and unconscious. There may be nerve problems, like eye movements, or even an inability to see, and these are manifestations of a high level of pressure inside the brain.
Therefore, patients require early diagnosis followed by immediate initiation of the best treatment available. In terms of medical treatment, having access to a drug called flucytosine means we can give the partner drug, which is amphotericin B, for one week rather than two weeks, which reduces the risk of side effects from amphotericin B.
We know that treating with flucytosine compared to fluconazole – the drug that is most often used in partnership with amphotericin B when flucytosine is not available - improves mortality.  It saves lives and also reduces hospital time.
Flucytosine is available in all of our MSF projects, where we would routinely use flucytosine with amphotericin B for one week, which is in contrast to the South African healthcare system currently, where outside of clinical trials it's still two weeks of amphotericin B usually with fluconazole. Flucytosine greatly simplifies and shortens medical treatment, which is why MSF has been pushing for its speedy registration for use in South Africa and elsewhere.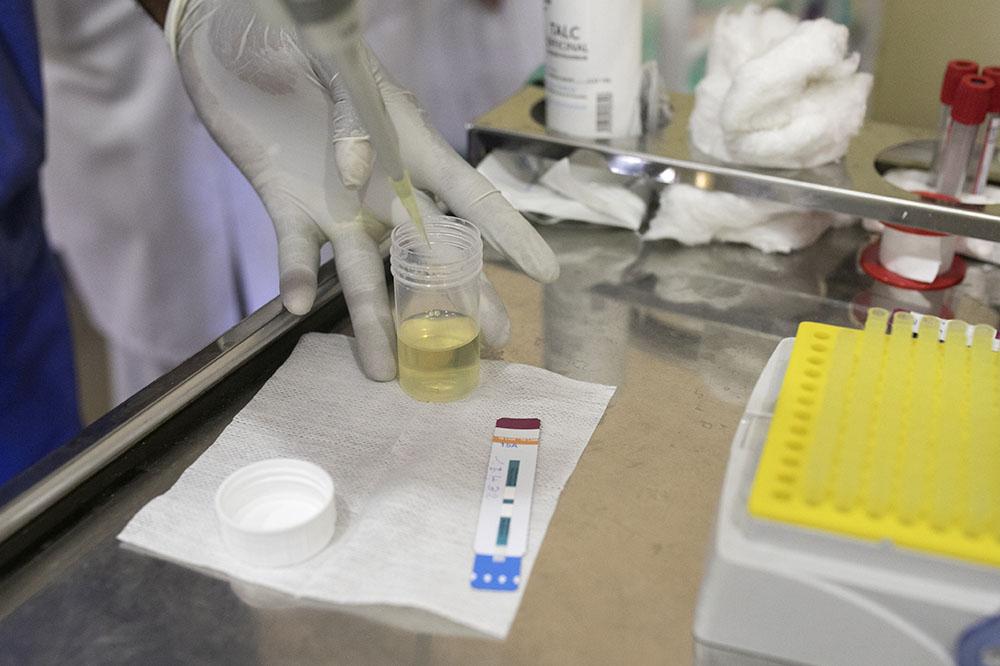 The third thing to emphasise is that it's not just medical treatment that is required - the role of the lumbar puncture to relieve pressure on the brain is of critical importance, and patients need hospitalizing with medical or nursing teams who've just had training on lumbar puncture. Patients with cryptococcal meningitis often get worse before they get better. It's not a disease where people start getting better from day one.
They need a lot of medical care to see if they're deteriorating, which is usually because of raised intracranial pressure, which we then manage by doing more lumbar punctures. In my view, this is not always done as aggressively as it should be. Sometimes people say, "well, the patient doesn't have any symptoms today," and yet you find the pressure was high yesterday, so you must do the procedure again. The impacts can be dramatic.
I had a patient recently in Bangui, in the Central African Republic (CAR) who had seizures, and he was unconscious. We did a therapeutic lumbar puncture, but we were feeling he probably wouldn't make it. A few hours later he was awake again, and when we arrived in the morning he just said, "Oh, hello." So it's not just the medical treatment that is important - you need the whole package of care. 
Dr Rosie Burton has cared for cryptococcal meningitis patients in several countries across West, Central, East and Southern Africa.