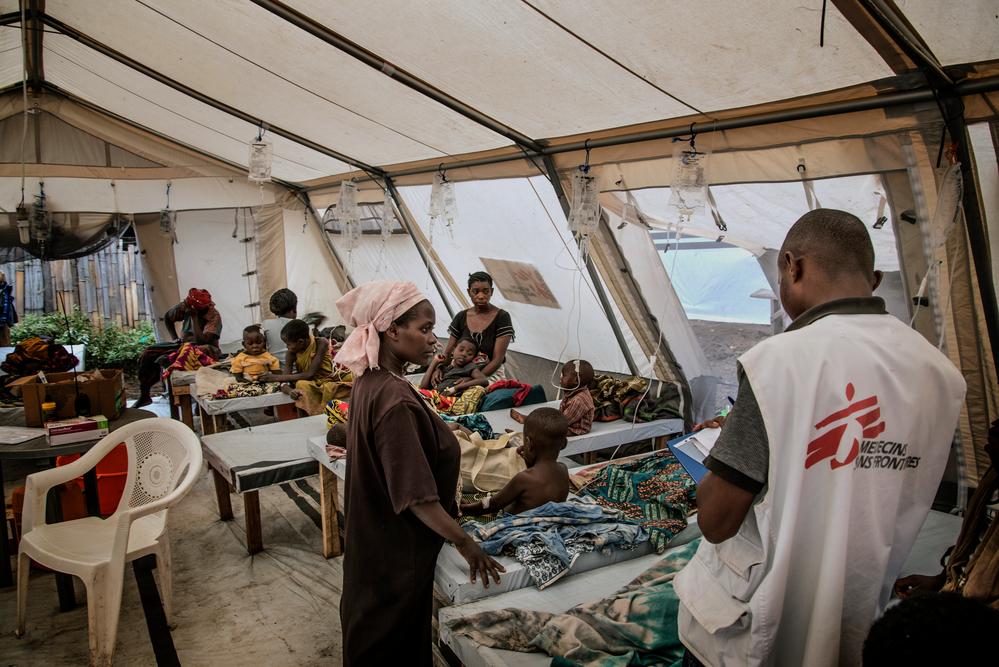 MSF Staff
South African Medical Unit (SAMU)
Meet the MSF Southern Africa team
Meet the SAMU Team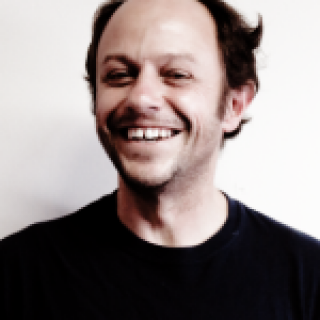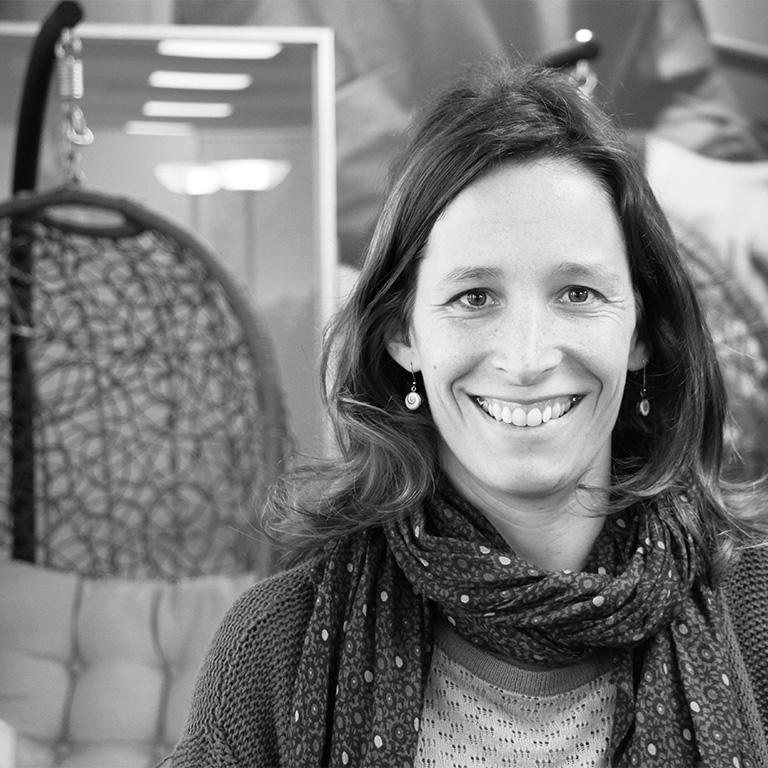 Claire Bossard
Epidemiologist
Claire works for Epicentre, she conducts operational researchs in the Sub Saharian African region. She is hosted by SAMU in Cape Town with whom she collaborate as part of the studies implementation.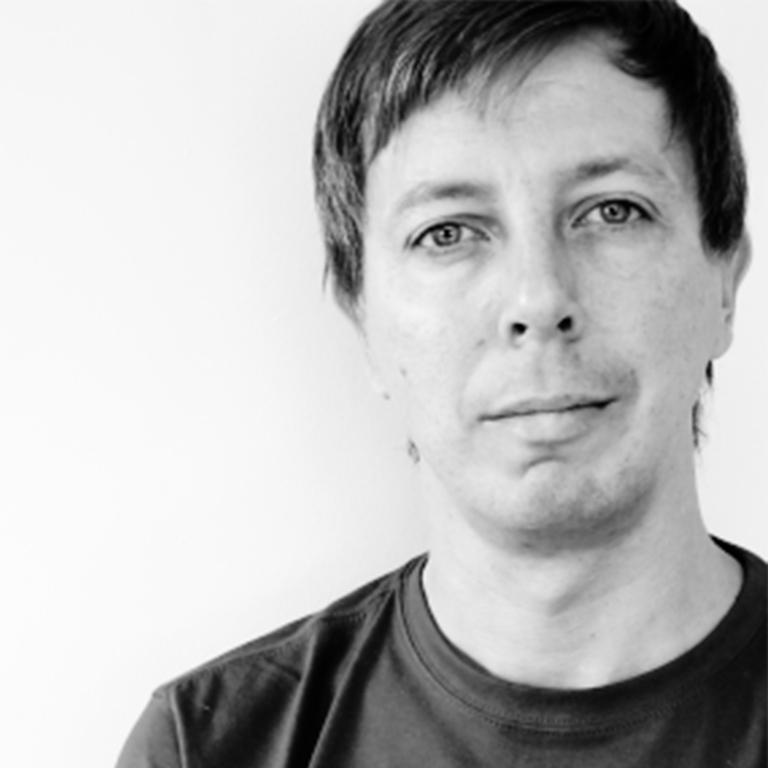 Dimitri Donchuk
HIV/TB & Viral Hepatitis Advisor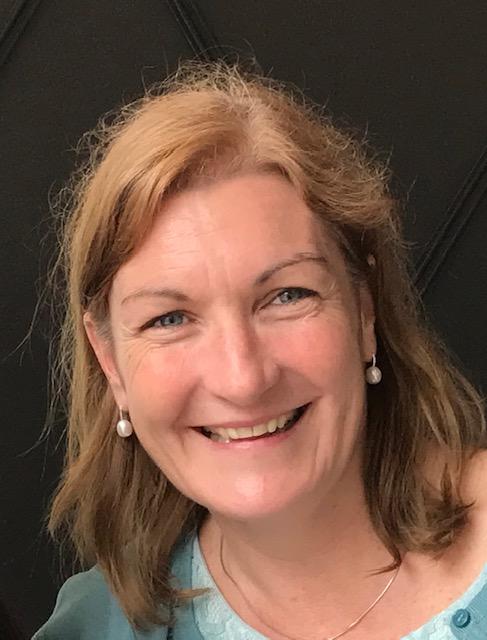 Esther Casas
HIV/TB Advisor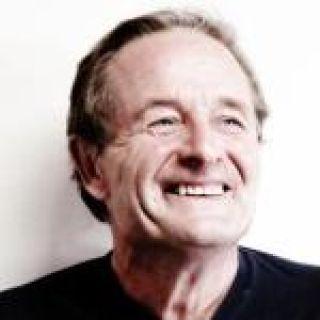 Eric Goemaere
HIV/TB Unit Coordinator
Eric is responsible for coordinating field support  provdiede by SAMu team to MSF (OCB and OCG)  HIV/TB projects as well as strategic researh and support portfolio for Advanced HIV disease. WHO gideline committee core group member and UCT  senior honorary lecturer.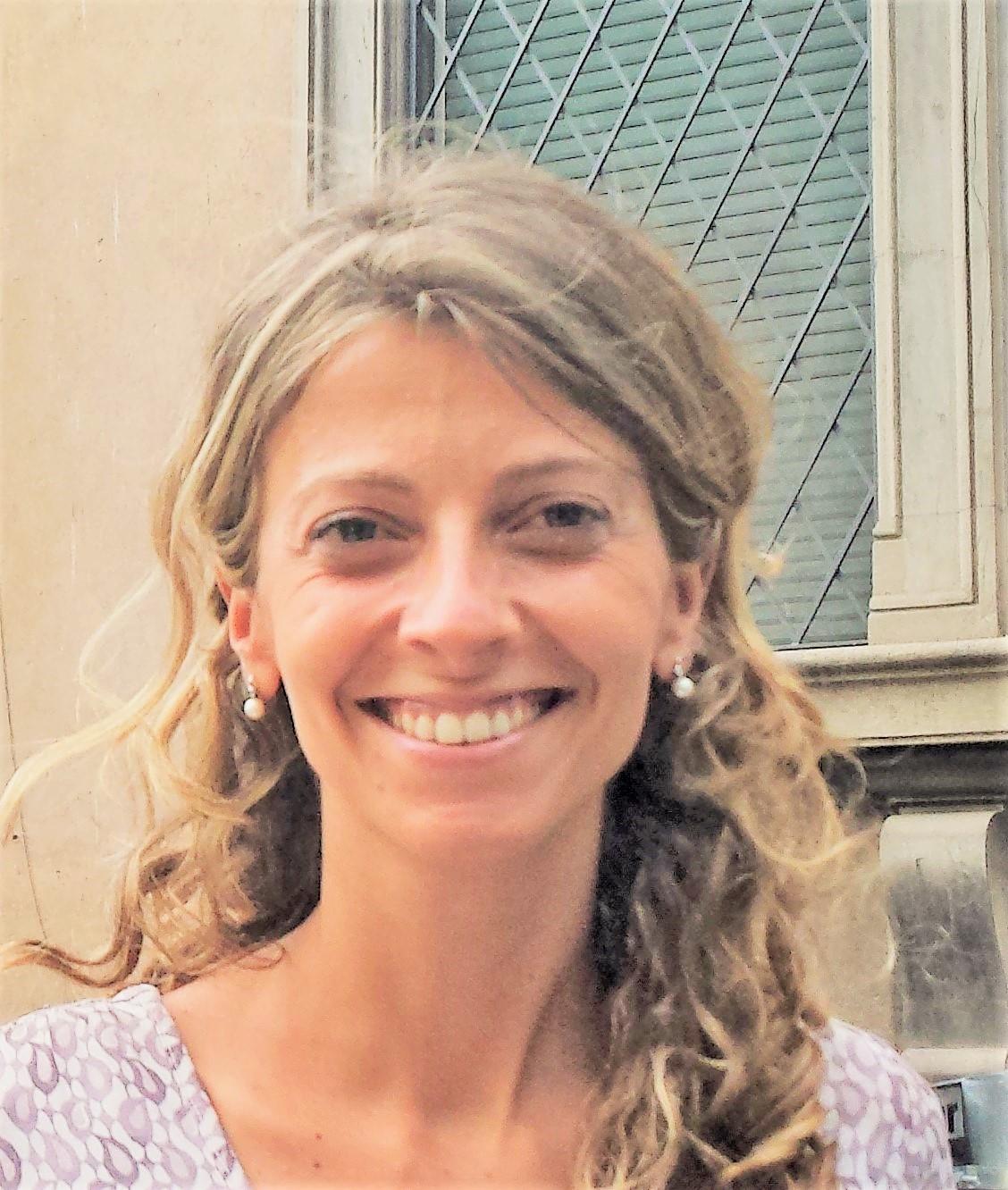 Gabriella Ferlazzo
TB Advisor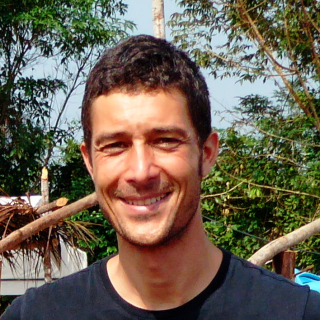 Gilles Van Cutsem
HIV/TB Advisor
Gilles is a medical doctor and epidemiologist. He provides medical strategic and technical advice on HIV/TB to MSF projects. He is the focal point for Mozambique and the Democratic Republic of Congo and chairs the international MSF AIDS Working Group.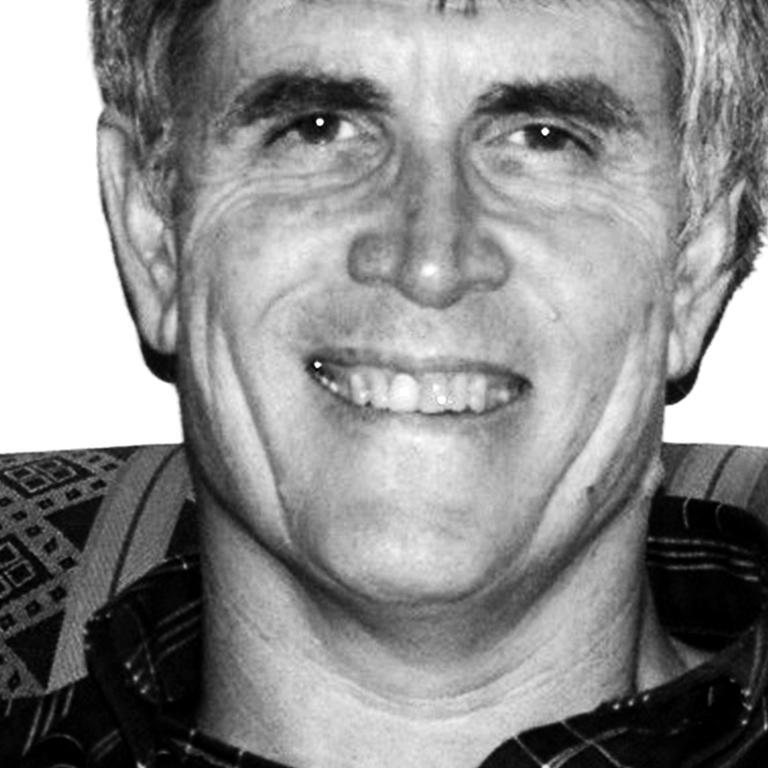 Ian Proudfoot
Senior Training Advisor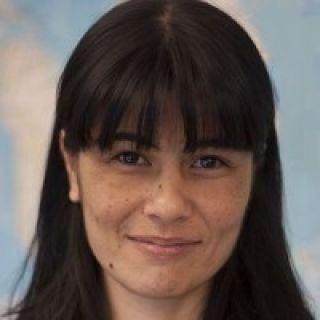 Kleio Lakovidi
HIV/TB PCS Mobile Implementing Officer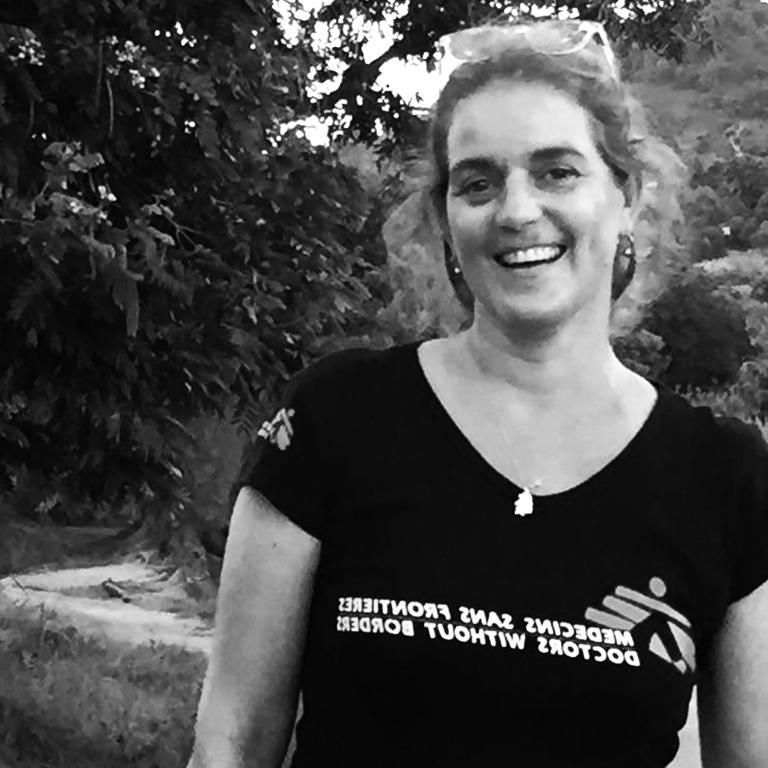 Lucy O-Connell
Key Populations Focal Point
Supports MSF projects on improvement of access to HIV/TB and SRH care for Key Populations (Sex workers, Men who have sex with men, People who use drugs, prisoners and their communities). Gives interdisciplinary support in the following areas: health promotion/PCS, peer-led pro-gramming and delivery models, comprehensive SRH prevention and care, and TB and HIV.Provides training and capacity building of clinical and non clinical MSF staff involved in these programs with KP sensitization, and capacity building of KP peers, beneficiaries and partners surrounding KPs health needs. Engages with KP led organisations  and other stakeholders for collaborations and partnerships internal and external to MSF to ensure communication and advocacy.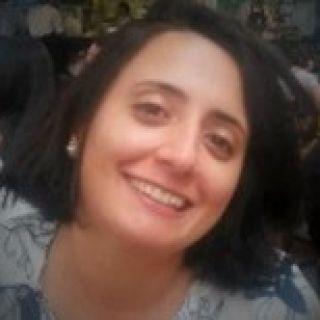 Mariana Garcia
Patient and Community Support Advisor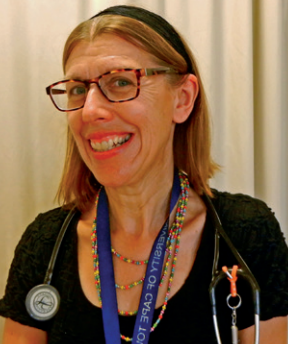 Rosie Burton
HIV/TB Clinical Mentor, Infectious Diseases Specialist
Clinical support and training in advanced HIV in inpatient settings in West/East/Central Africa.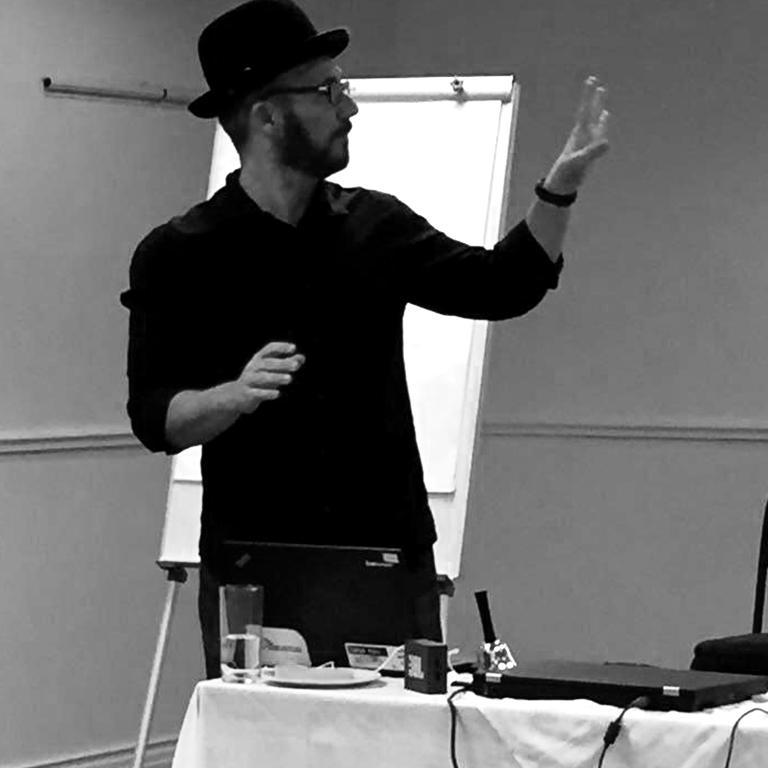 Petros Isaakidis
Operational Research Coordinator
Petros is supporting Operational Research activities in the SAMU-supported HIV and TB projects, from the conceptualization of research ideas to implementation (often as part of the M&E framework) and dissemination of research findings  that may inform policy and practice. He is also liaison with the other OR entities in MSF and elsewhere and supports capacity building in OR.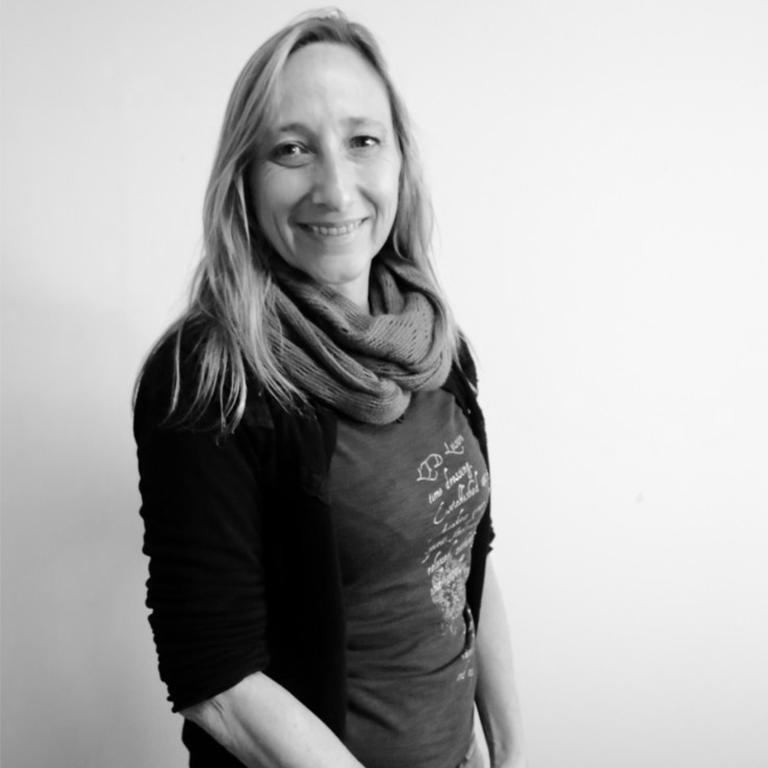 Robyn Modsell
Head of Strategic Resources
Robyn is responsible for all the non-medical management of SAMU. She is also on the MT and coordinates the SAMU HIV/TB Thematic Pool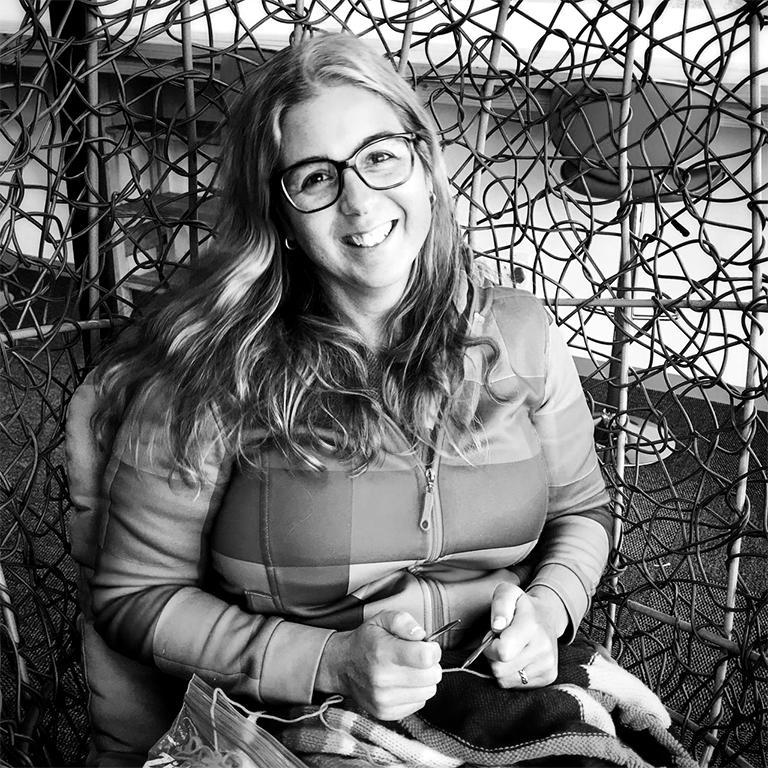 Sarah Jane Steele
Monitoring and Evaluation Advisor
Sarah Jane is supporting Monitoring and Evaluation activities in SAMU-supported HIV and TB projects.  Support follows the continuum of monitoring and evaluation from identifying indicators which reflect operational objectives through implementation to routine reporting, and evaluation.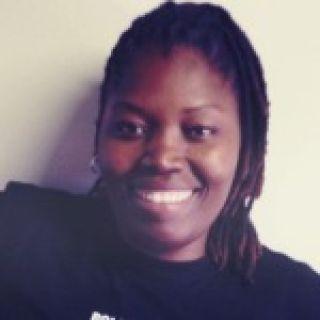 Tandi Gadla
SAMU Administration Officer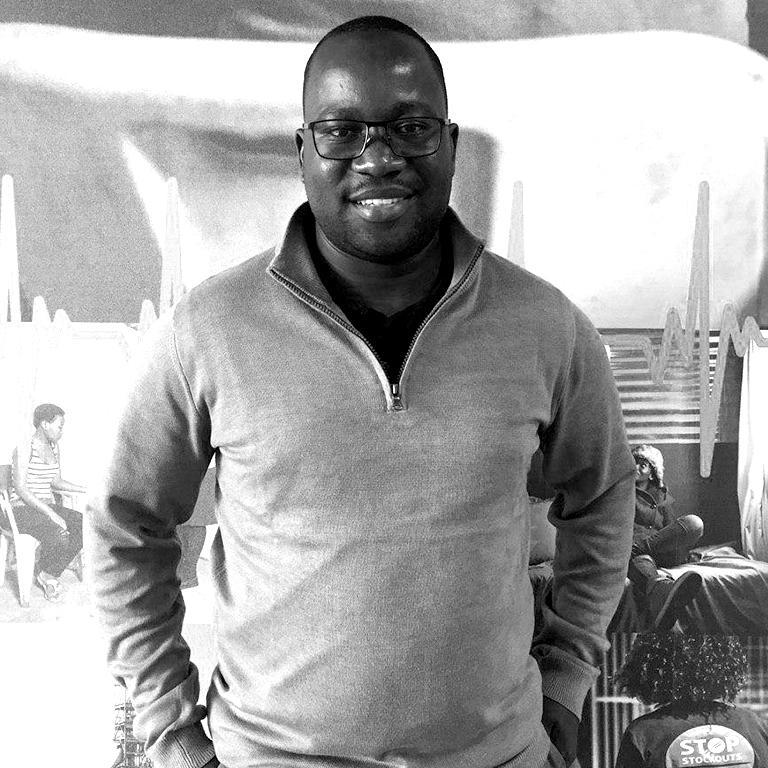 Terrence Kamvumbi
Mentoring & Learning Advisor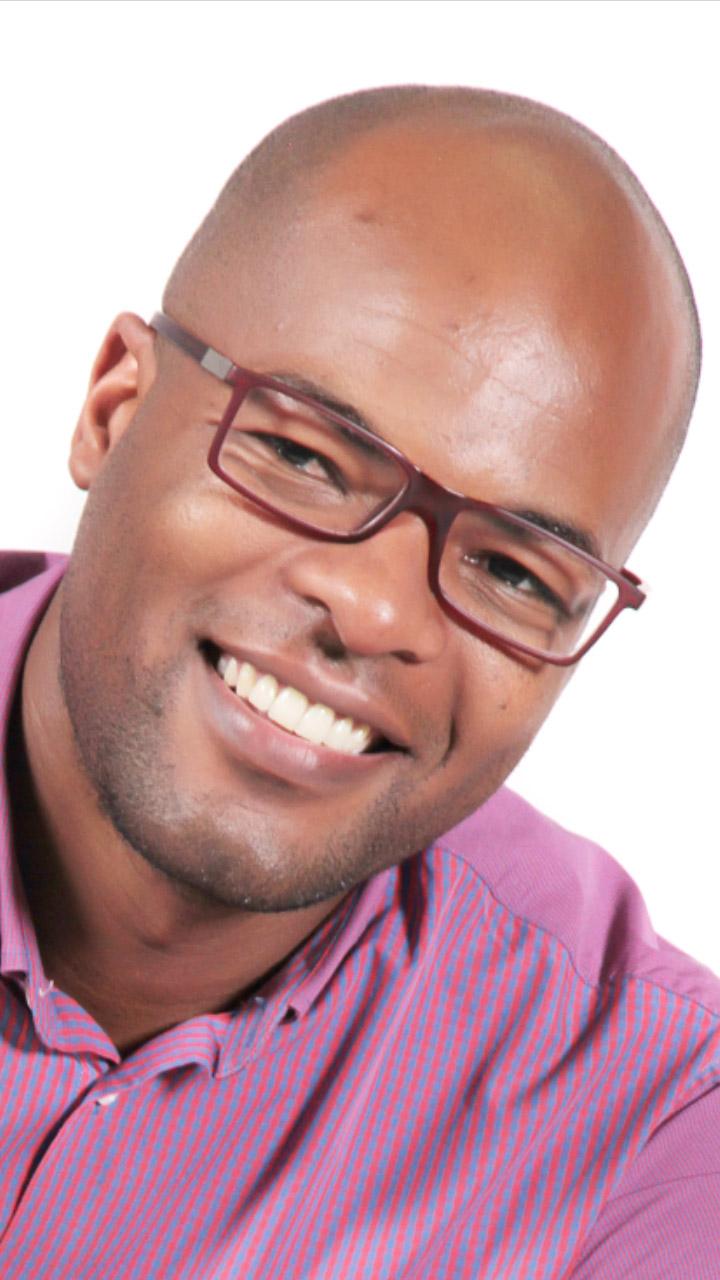 Zibusiso Ndlovu
Lab Advisor
Providing technical laboratory support to MSF projects in sub-Saharan Africa, Asia and Middle East.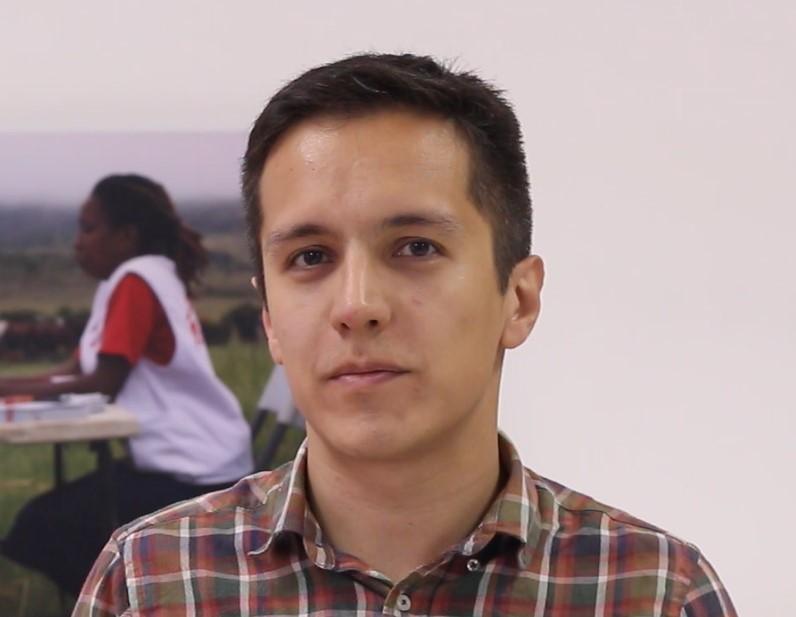 Antonio Flores
Flying HIV/TB Programmatic Implementer
Antonio provides operational, strategic and technical support for the implementation of HIV and TB programmes. He also collaborates with the learning unit on training initiatives for healthcare workers.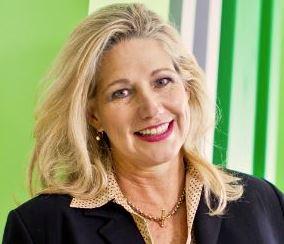 Cindy Cordingley-Wiid
SAMU Learning and Development Resources Officer