MSF Southern Africa's Finance Director Zanele Dhludhlu first joined the organisation as a logistician in 2006. More than a decade later, she reflects on the solidarity, activism, and independence that remains at the heart of MSF's work.
"I think in all of us there's an activist, something I didn't realise was in me before. We think we need to do something huge to feel like we've made a difference in the world. But every day I wake up and come to the office, there is some activism in that."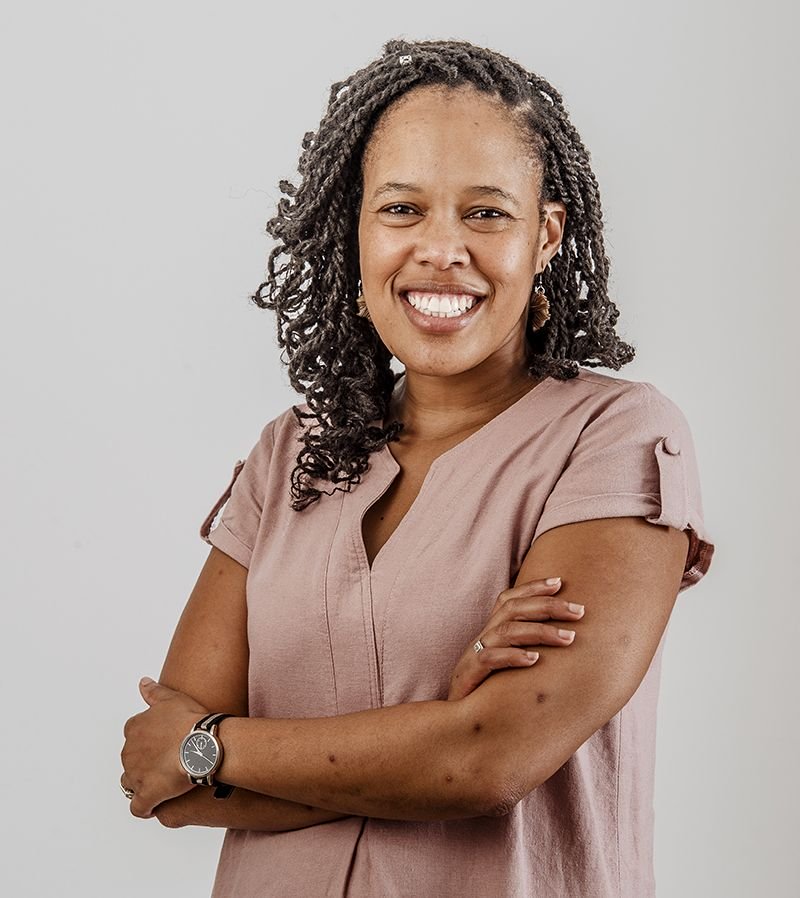 It was 2005; then 25-year-old Zanele Dhludhlu was settled in a corporate job, working for one of South Africa's largest retail companies. She was on track, with a plan to work her way up the ranks toward promotion and eventual upper management. Until her brother passed away from complications related to HIV.
"When HIV is far away from your life, you don't always understand it, especially the way things were back then," Zanele says. In 2005, HIV was already reaching epidemic proportions in sub-Saharan Africa and stigma was rife. But hardly anyone discussed their status publically and access to information, counselling and effective medication was scarce.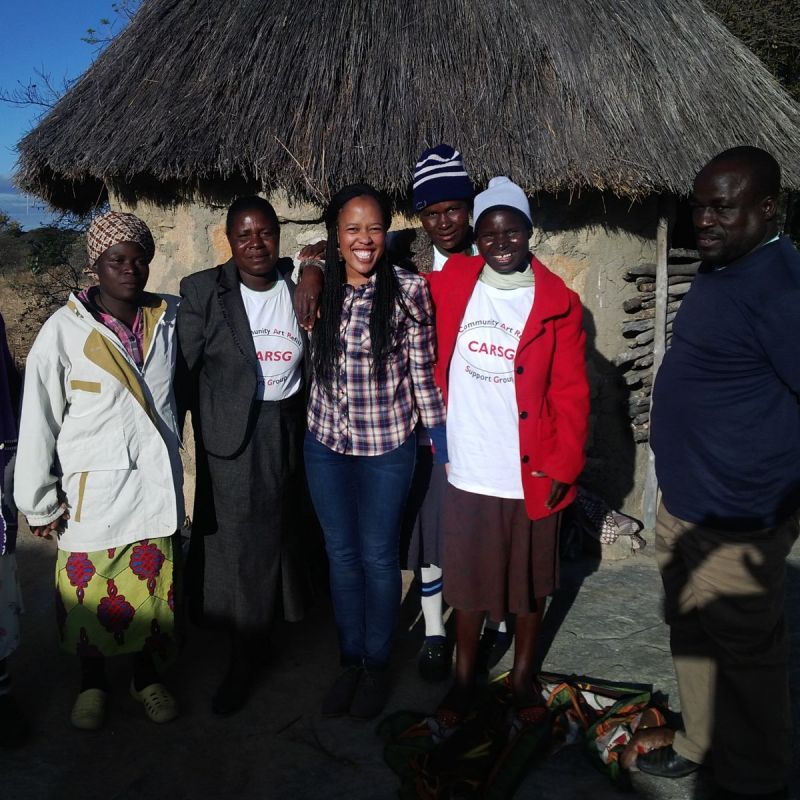 "After my brother passed away, I started doing more research about this disease. I thought to myself, 'do people really have to be dying from HIV?' and that's when I found out about Doctors Without Borders and the work they were doing to help South Africans access drugs that could save their lives."
A year later, by chance, she saw an advert for a six-month field position in logistics at MSF's HIV project in Khayelitsha, and without thinking twice, quit her job and changed track. A year later she moved to Johannesburg with a handful of people to set up MSF's first and only office on the continent. Now more than a decade later, she still works there as the finance director.
"I never thought I'd stay at MSF this long, but now I don't think I'll go anywhere else," she says. "Many of us stay with MSF because we feel it's about offering something bigger than just ourselves, offering solidarity towards people who don't have the same access to healthcare as we do."
Zanele's done finance and logistics work in both the MSF Southern Africa office and the field. Experiencing both sides of MSF's work has affirmed how critical independence is to the organisation's work. "Our independence is a big thing for me, especially working in finance. Unlike other organisations, we can clearly act and speak out without feeling like we owe government or some big corporation. We are not aligned to anything."
"As soon as you lose your independence, you lose your voice, you lose your say. As MSF, we are in a position to be able to speak out because of our work – about TB patients, cervical cancer patients, children dying in Syria's war, anything. If we were getting lots of funding or interference from any particular entity, we wouldn't have the same freedom."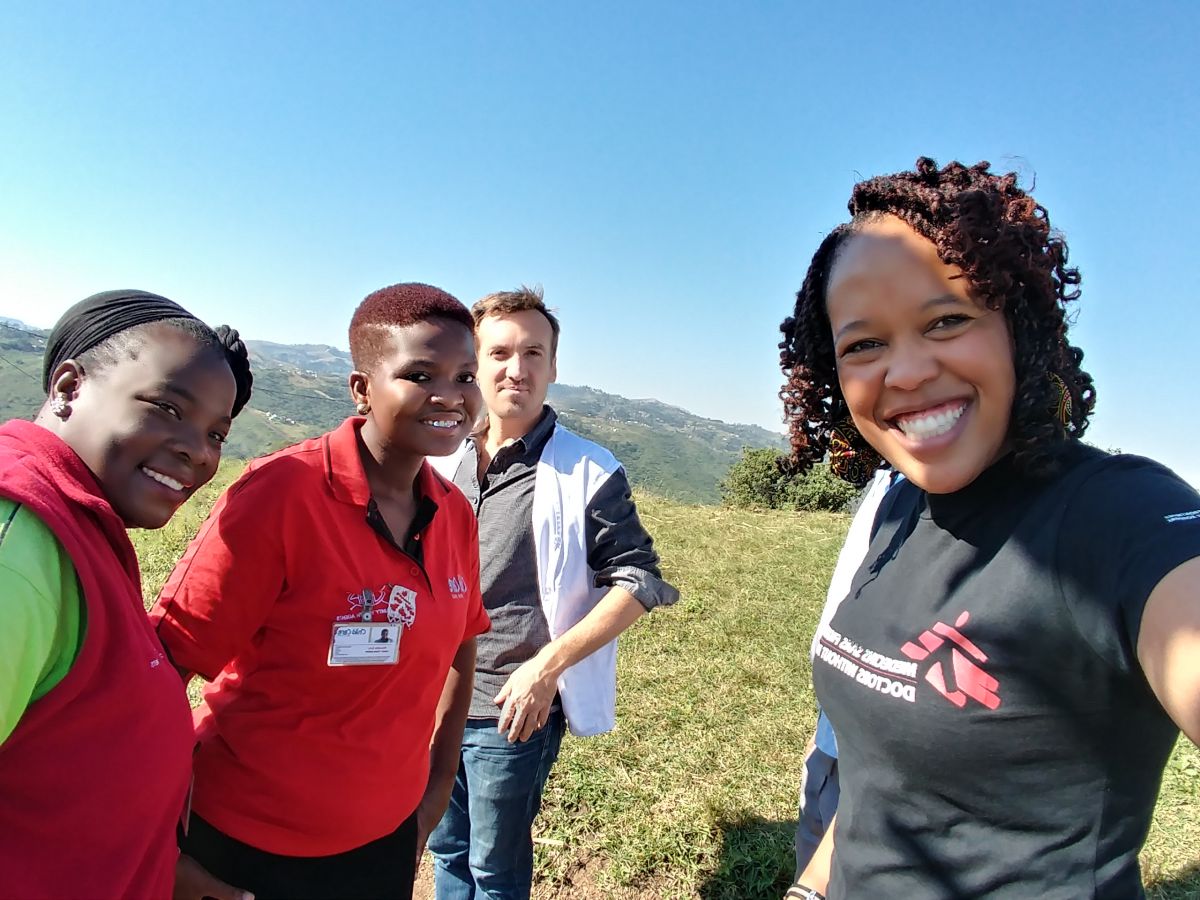 Zanele says being based in Southern Africa means closer proximity to most of MSF's field operations, and the ability to work with other Africans making a difference through global humanitarianism.
"Humanitarianism has always been a part of our lives in South Africa; we just called it ubuntu," she says. "Ubuntu to me means being aware of your surroundings and what people are going through, having empathy and doing what you can to help each other cope with situations and find a way to survive."
"When you are inside MSF and you see what we are doing, you see that this is also ubuntu. It's not as localised, it's more international, but the principles are all the same."
---
In Khayelitsha, near Cape Town MSF still runs treatment centres for TB patients, especially DR-TB and XDR-TB, with a new focus on adolescent care. In Eshowe in Kwazulu-Natal, MSF runs a HIV treatment project aimed at bringing down infections at community level through early testing and treatment. More recently in Rustenburg, we started treating marginalised survivors of sexual violence who live in informal settlements on the platinum mining belt.
In Mozambique, Zimbabwe, Swaziland and Malawi, MSF runs several HIV treatment projects. In Mozambique and Malawi, MSF also assists key populations – commercial sex workers and young women – with a project in step with their mobility along a transport corridor. In Zimbabwe and Swaziland, our work on HIV has developed toward TB treatment interventions as well while in Khayelitsha , MSF piloted a decentralisation of drug resistant TB , and in Malawi, MSF works in prisons to bring treatment to often ignored inmates in desperate conditions.
Find out more about MSF's activities in South Africa.