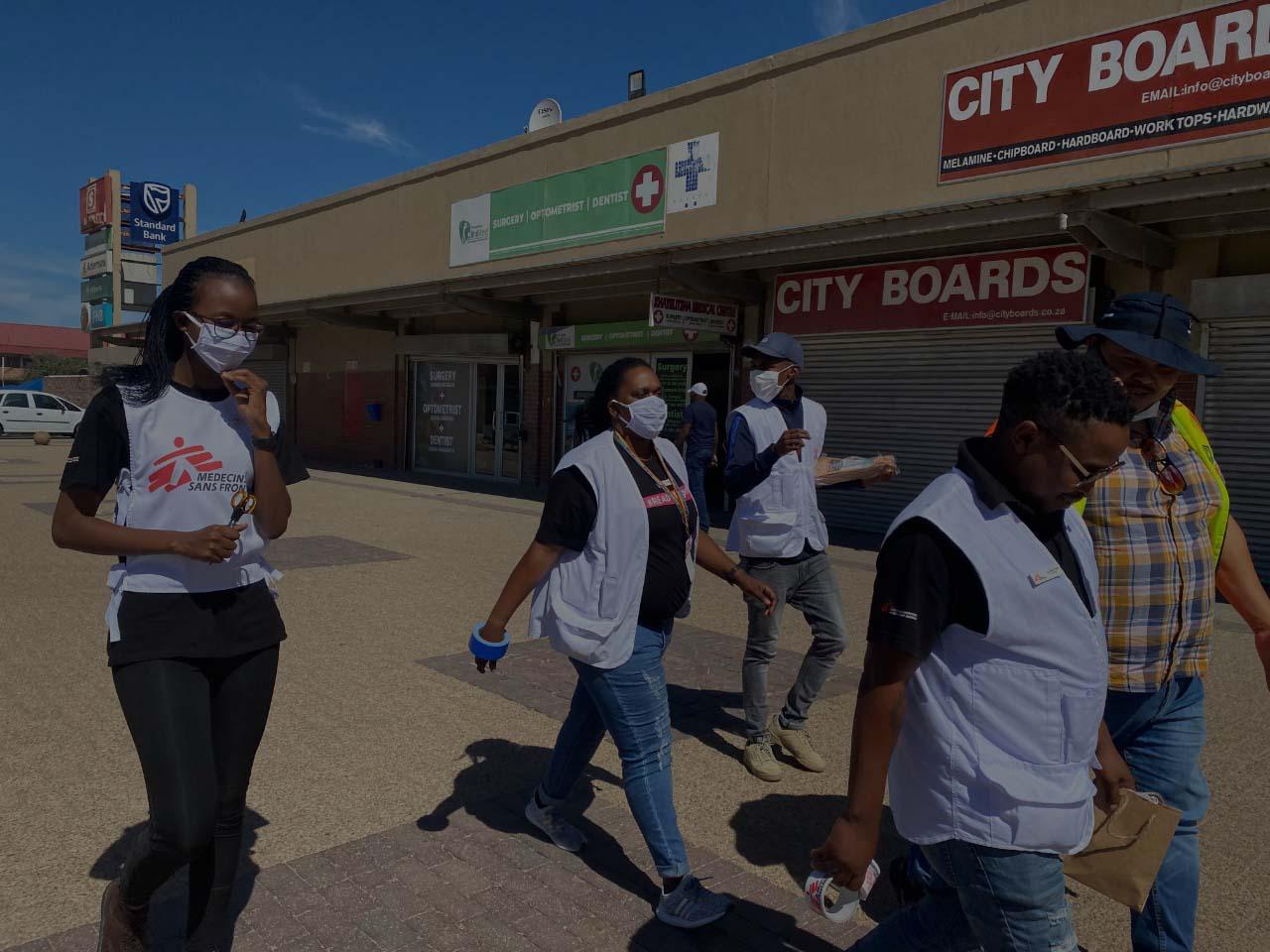 Fieldworker Stories
What our fieldworkers learnt from 2020
Every year, around 3,000 MSF field staff provide lifesaving medical assistance to people who would otherwise be denied access to even the most basic health care. 2020 threw a curveball at them with the COVID-19 pandemic. Find out what lessons they learnt from this challenging year.
What have our fieldworkers learnt from 2020 ?
It goes without saying that 2020 has been one of the most challenging years that any of us have ever experienced. For our MSF fieldworkers, it has meant longer hours, unique logistical challenges, not being able to travel home to see family or move on to a new assignment where their skills are desperately needed.
Many of them shifted roles and responsibilities to help protect our patients from COVID-19, but all were committed to helping where they could – whether at home or wherever they were working. With the addition of a pandemic to their plates, we were keen to find out what lessons they've taken from their experiences. So we asked them, "What have you learnt from 2020?"
Babongile Nkala - nursing activity manager from Zimbabwe, working in Sierra Leone
In 2020 l learnt many valuable lessons both personally and professionally. At the beginning of the COVID-19 pandemic, the whole world was wrapped up in fear and uncertainty. In Sierra Leone, where I was on assignment, there was a lot of stigma and misconceptions around COVID-19, and patients were afraid to even come near the gate of the hospital as they assumed that hospitals were more infectious.
Working closely with communities to create awareness and sensitisation about COVID-19 helped to destigmatise the virus and build mutual trust in communities. COVID-19 continues to threaten the progress that has been made in the past years in the fight against TB; this calls for all of us to renew our commitment to overcoming this epidemic.
View more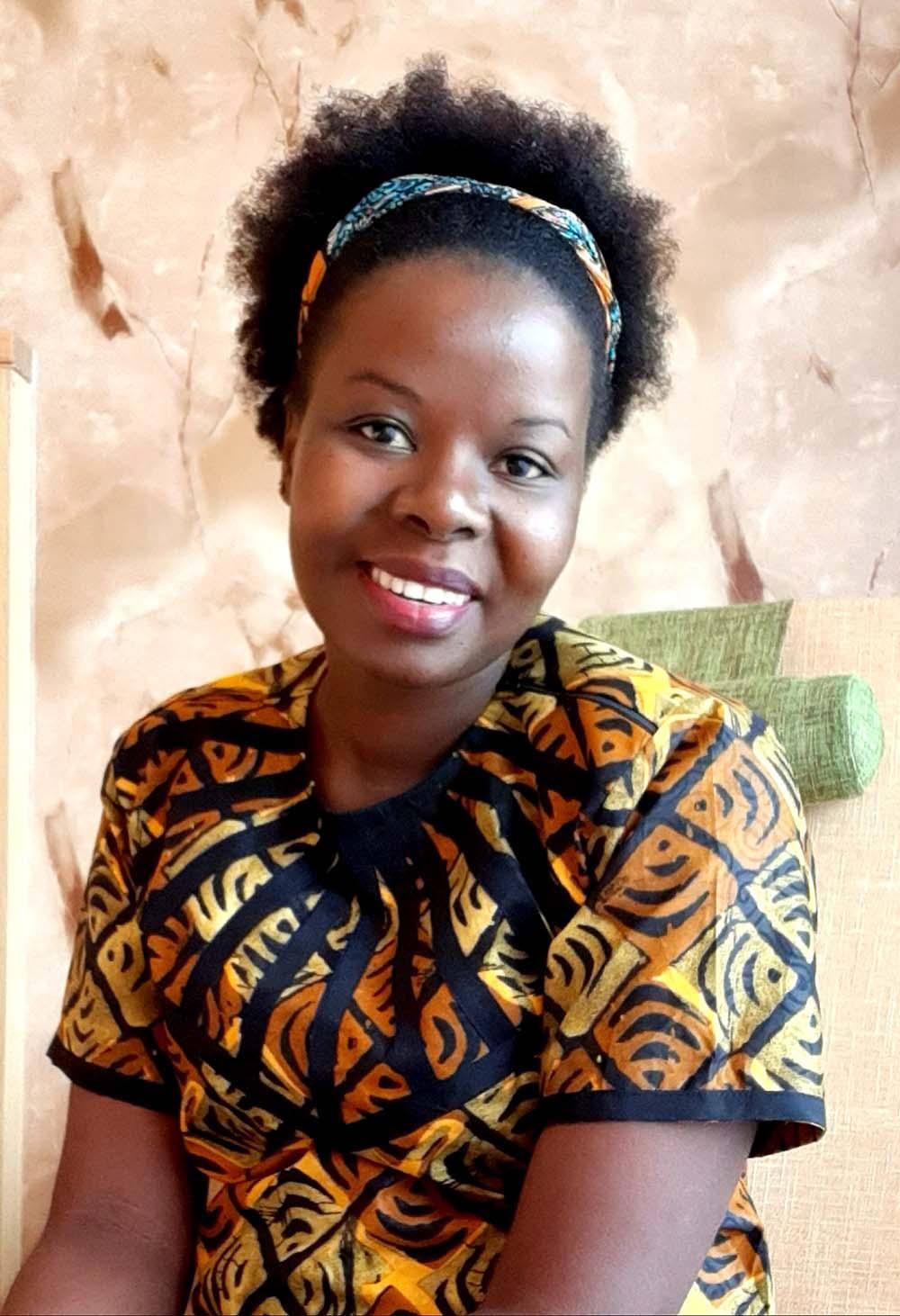 Rene Stone – nurse from South Africa, working in Sierra Leone
Human interaction cannot be replaced by virtual interaction. 
View more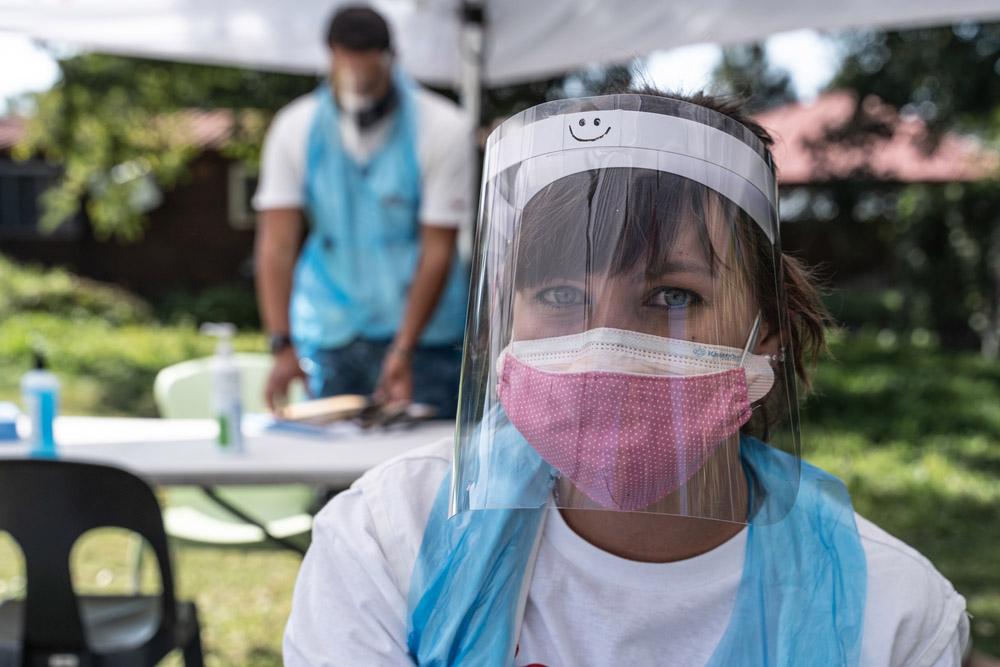 Nosicelo Ntumase – health promoter from South Africa, working in Malawi
At the beginning of our COVID-19 response in Malawi, I had the opportunity to participate in a rapid assessment to assess the knowledge, attitudes, perceptions and beliefs of the community about COVID-19. We had to come up with activities that would ensure that people are aware of COVID-19 facts and put an end to scary stories and untrue information that can make it difficult to seek health care.
I learnt that communities make the difference if they are involved in the programmes designed to assist them right from the beginning. We learnt a lot from community leaders, other partners and general community members and we got suggestions on how to assist with COVID-19 information sharing and education. Access to healthcare information and education should be free and widely obtainable in languages and graphics that all people can identify with.
View more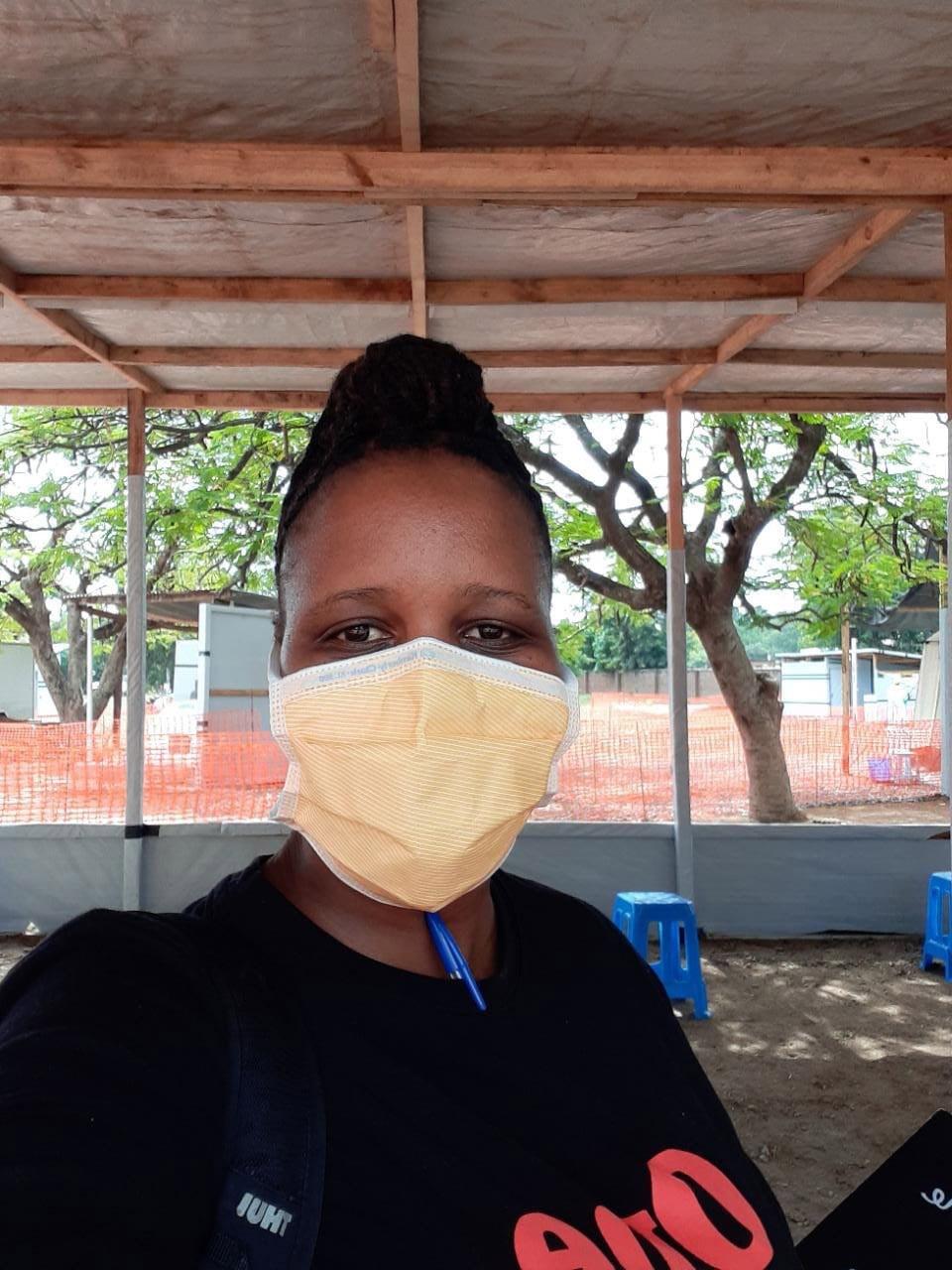 Yolanda Hanning – psychologist from South Africa, working in South Africa
On difficult days, it is helpful to remind myself that it's okay not to be okay. Developing an acceptance of the uncertainty of life is crucial, and learning to live with this uncertainty is part of life. 
View more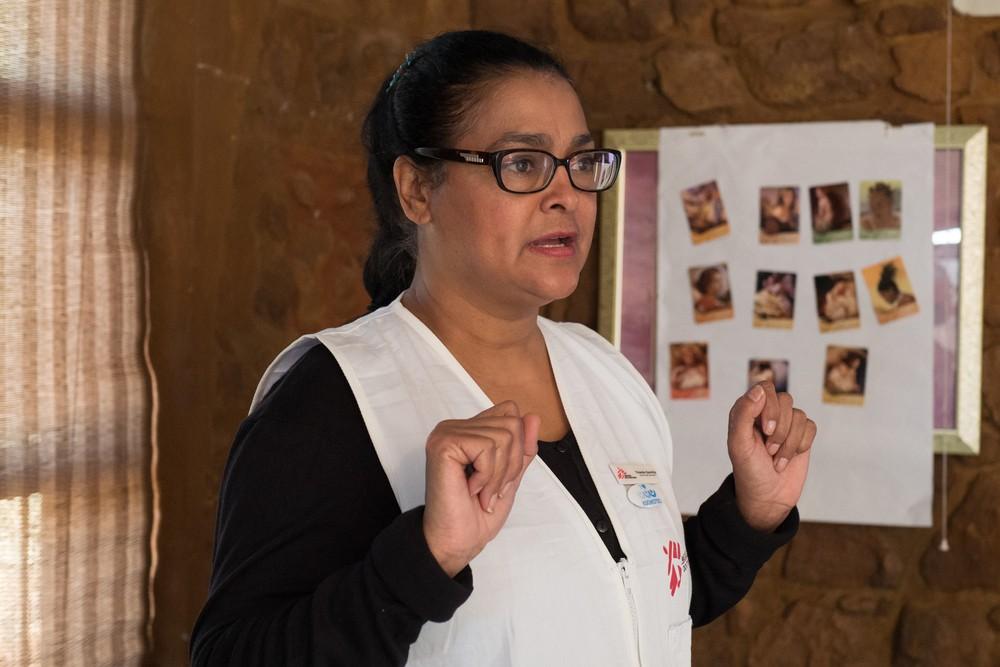 Gilberta Jairos – nursing manager from Zimbabwe, working in Sierra Leone
Leadership is not about being the best. Leadership is about making everyone else better. I learnt this during training whilst I was in Lebanon and I applied it in my assignment in Kenema, Sierra Leone, and I saw my team grow and build each other up.
View more
Lindsay Demes – Doctor from South Africa, working in Sierra Leone and South Africa
Everybody is essential, no matter what position or role you occupy.
View more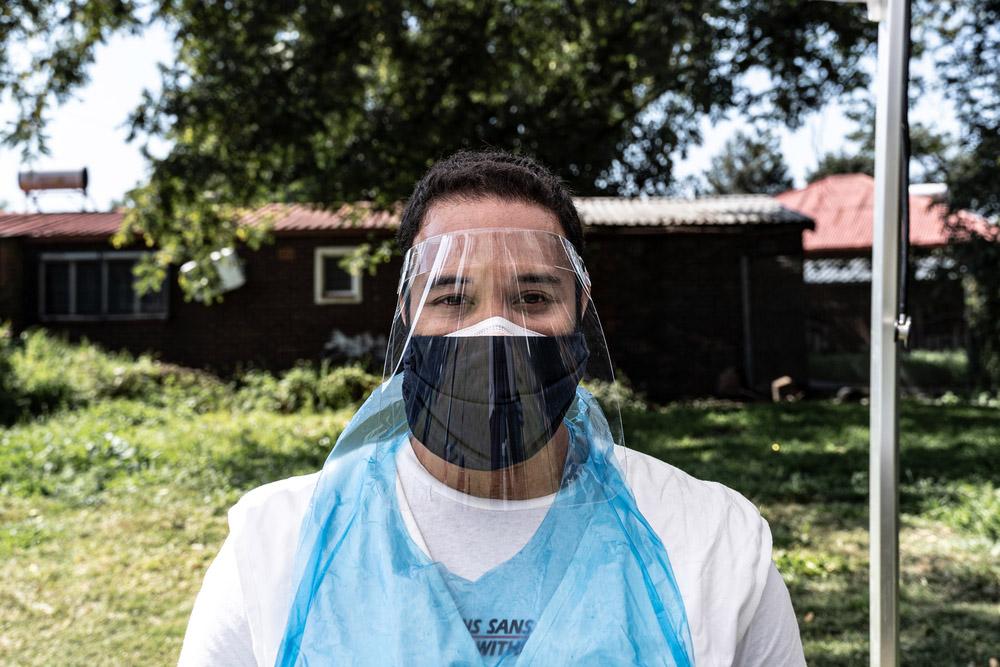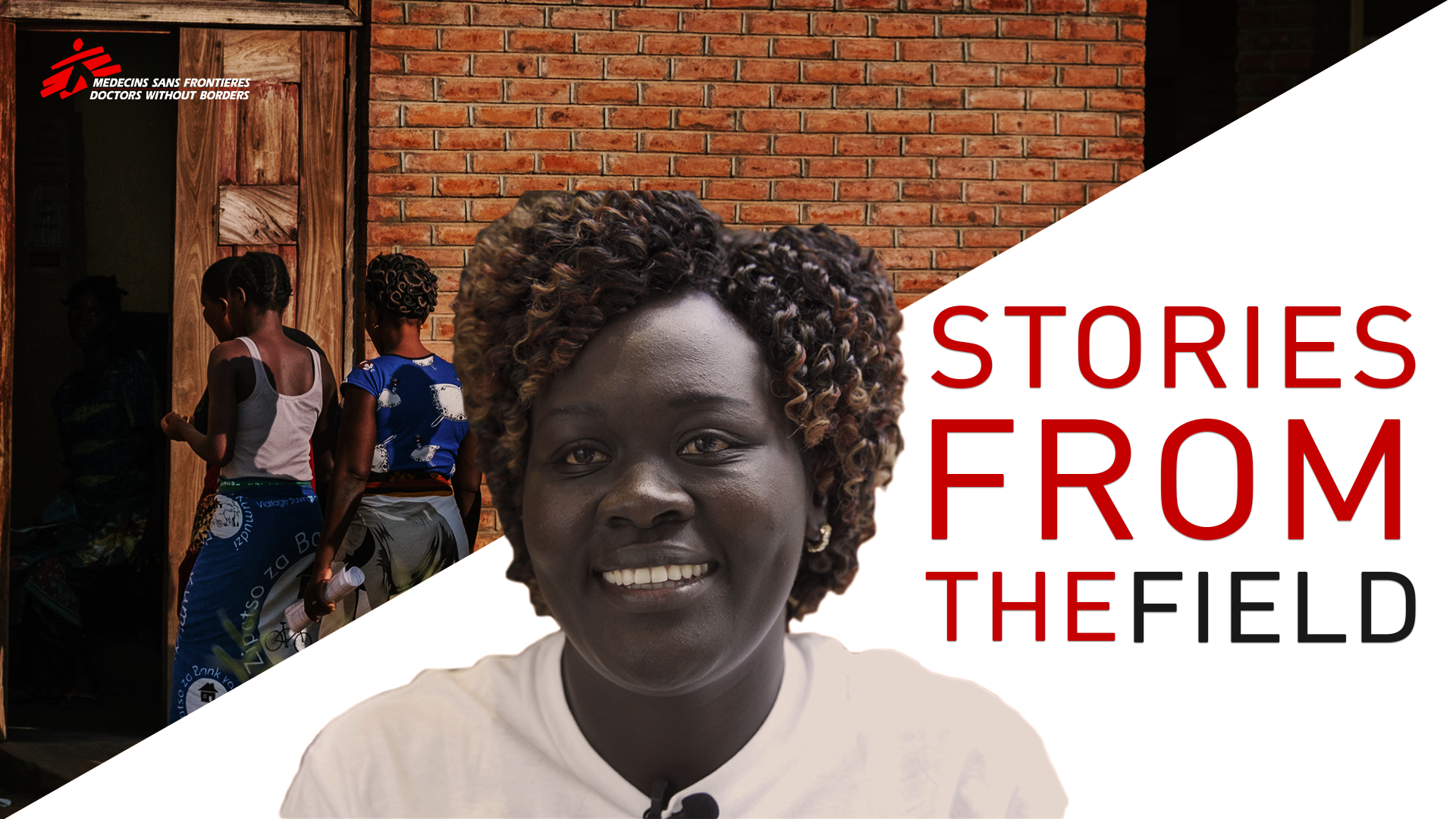 Working in the field
Healthcare services for sex workers in Malawi
Faced with the global pandemic COVID-19 our field workers ensured that all our patients get the treatment necessary despite where they come from or their circumstances. They did not only prioritise COVID-19 but they also treated HIV/AIDS, tuberculosis, Non-communicable diseases such as diabetes and continued supporting survivors of sexual-gender-based violence in all our projects.
Warwick Windell – logistician from South Africa, working in Yemen and South Africa
 Bravery trumps the pandemic.  
 Social justice trumps the pandemic.
 Humour trumps the pandemic.
 People make mistakes, even those in power (especially those in power). So, we need to be critical and constructive rather than judgmental and disparaging. There will always be those who seek to bring themselves up, and those who seek to bring each other up. 
There is no universal solution to any great problem but we can innovate and be creative to find suitable solutions to the challenges we are facing.
 No live sport is a real bummer.
View more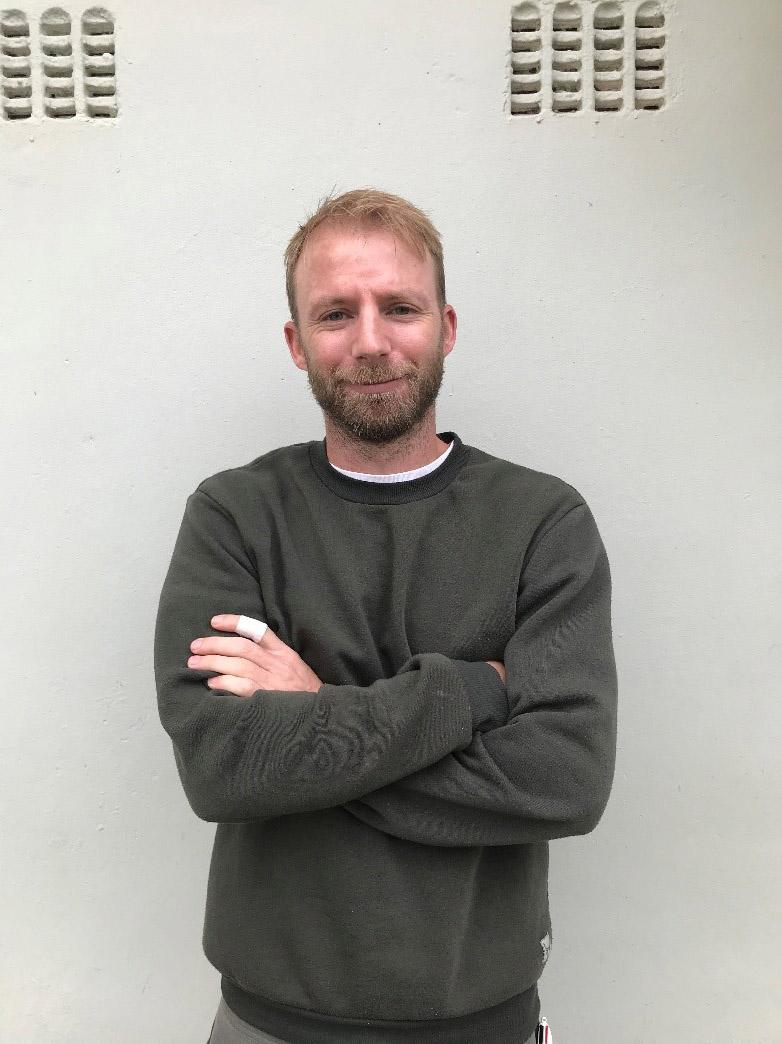 Lungile Dlamini – patient support activity manager from Eswatini, working in Somaliland
Life is too short. Money is nothing. Family is everything. Live in the moment, make the most of your time now. Tomorrow may never come. 
View more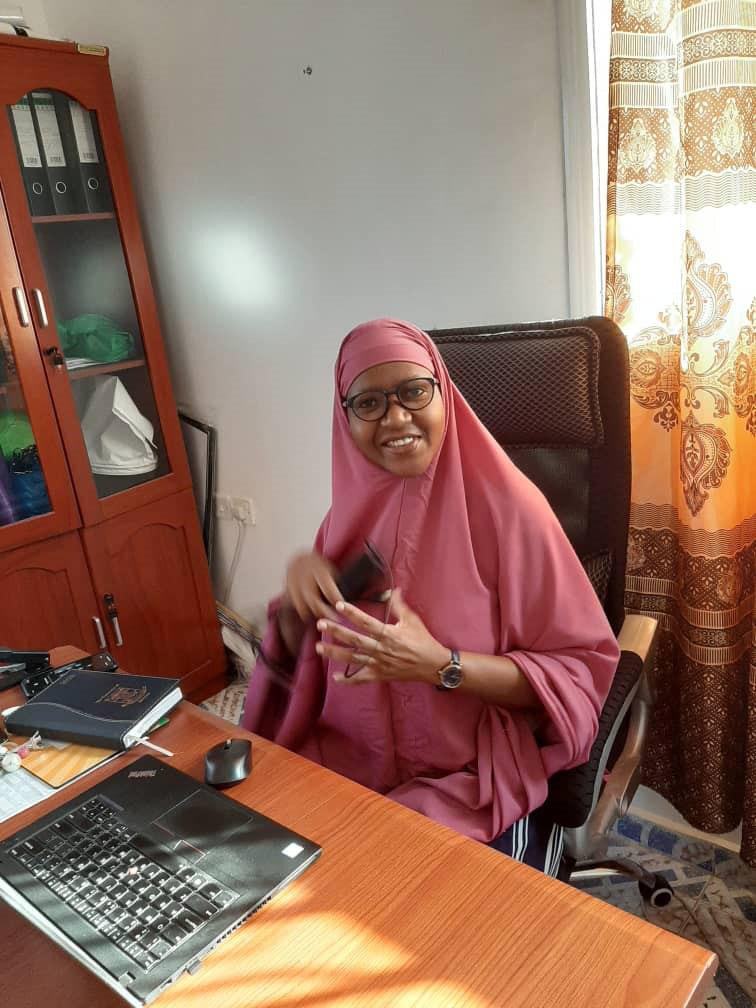 Claire Waterhouse – project coordinator from South Africa, working in South Africa
Expect the unexpected! Honestly, this year has been the exact opposite of what my plans were, but despite that, it has still been gratifying, and I have learnt so much more than I ever anticipated. That isn't to say that it hasn't been incredibly hard too, but just that some parts of the hard came with silver linings that I'll never forget.
Also, the resilience of the average person has really shone through in 2020 for me. So many people, especially our patients in the Joburg shelters project, living in such untenable situations, made the best of it and are still doing their best and never gave up hope. It helped me to not give up hope either. 
View more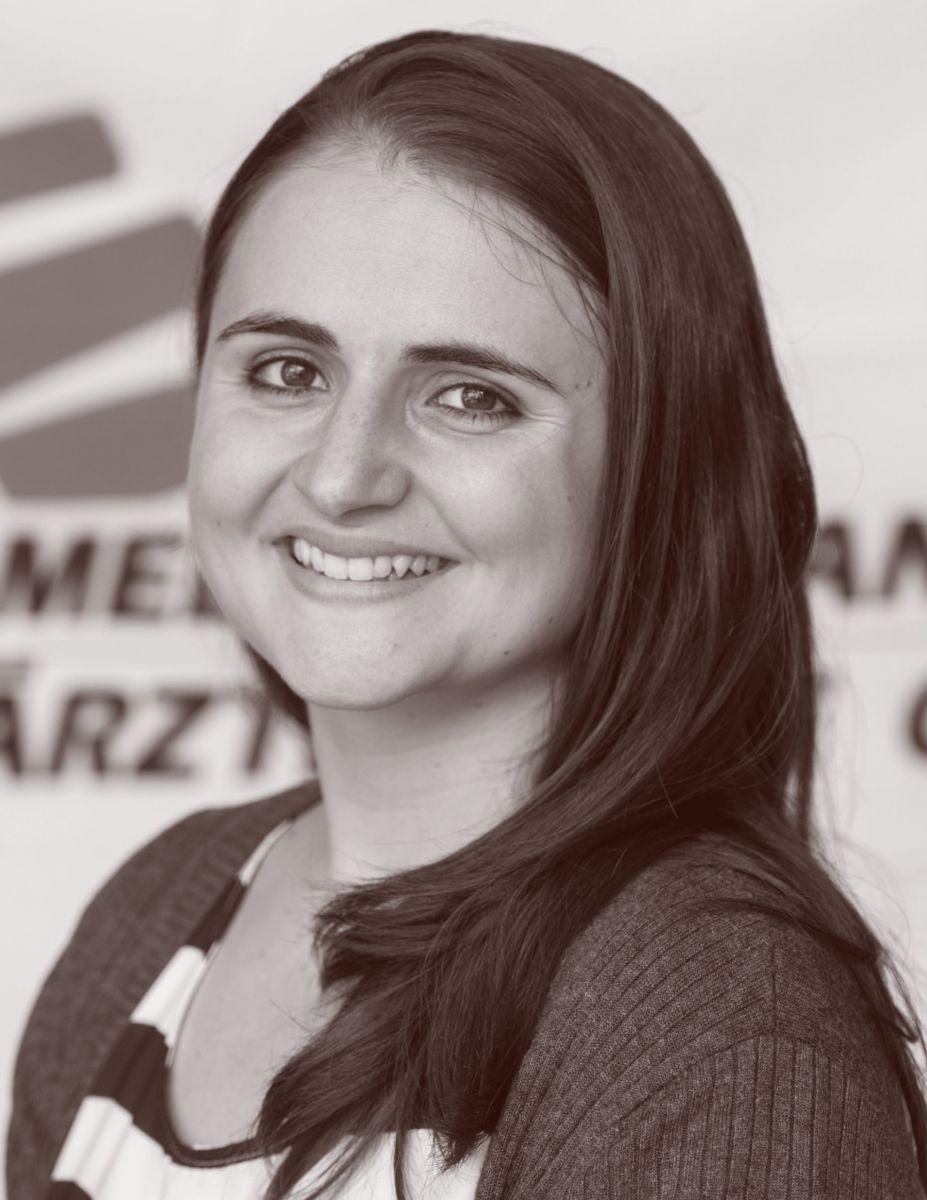 Christopher Mutala – nursing activity manager from DRC, working in Central African Republic
I've learnt how to be patient and have perseverance and never give up on life.
View more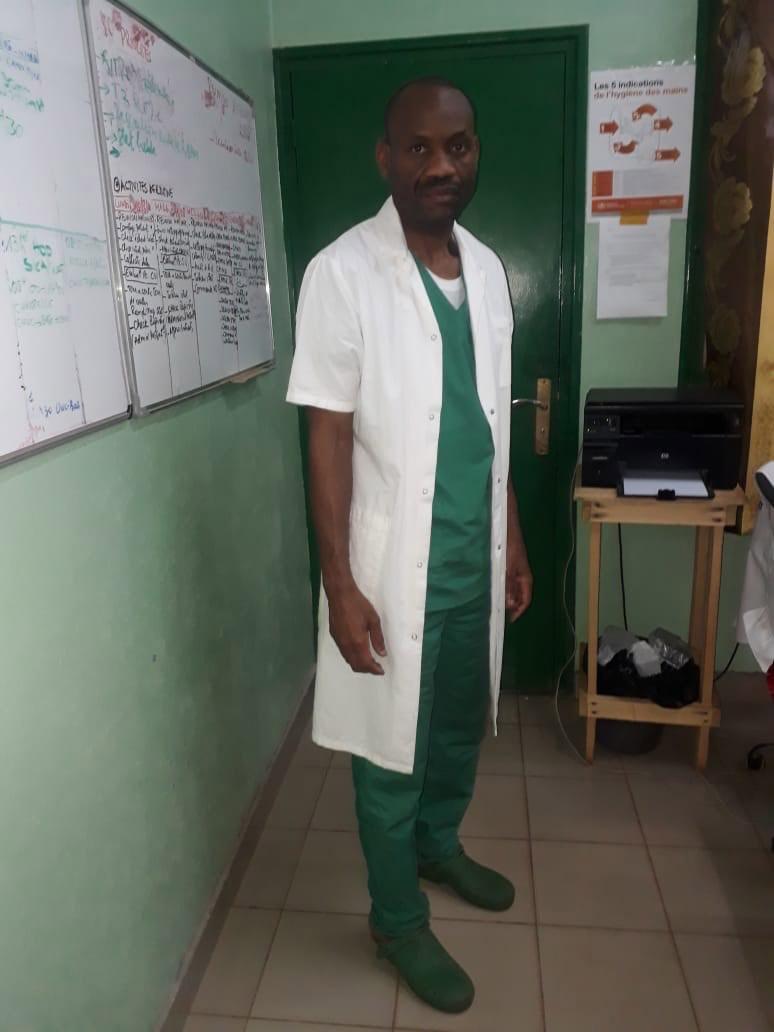 Zani Prinsloo – nurse and midwife from South Africa, working in Iraq and South Africa
I miss hugs from my colleagues and the patients we've supported and helped. I miss seeing beautiful smiles that are hidden behind masks… but COVID-19 is real. We are all in this pandemic together; there are no exceptions, which means we must adapt to the new normal. Also, healthcare workers are exhausted, but we get our strength from the teams we work with.
View more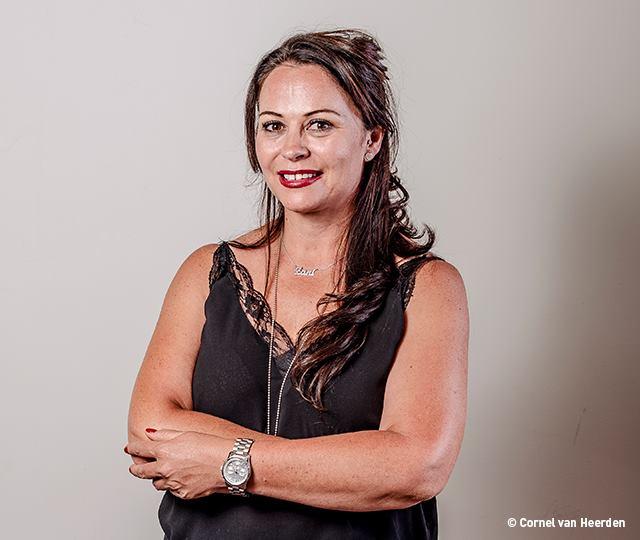 Azalet Dube – health promoter from South Africa, working in South Africa
2020 has taught me that life is unpredictable; things can change drastically. With COVID-19 we are now adjusting to the "new normal". It has also taught me to be grateful to have loved ones around during these difficult times.
View more